Sacramento School Wellness Summit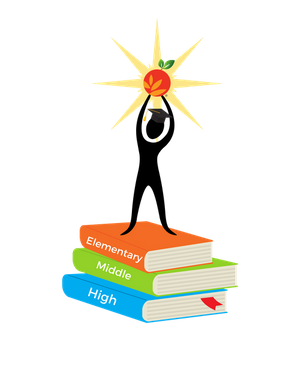 The Health Education Council invites you to participate in the first Sacramento School Wellness Summit!
The Sacramento School Wellness Summit will engage school & district staff and stakeholders to advance a culture of health and wellbeing in K-12 schools through sharing best-practices to support wellness for the whole student.
The Summit will be held virtually in September 2020.
If you are interested in participating, please complete the interest form below and you be the first to know of updates and registration!
Upon submitting the interest form, you will receive a survey link to provide preliminary feedback on the summit.
Thank you!