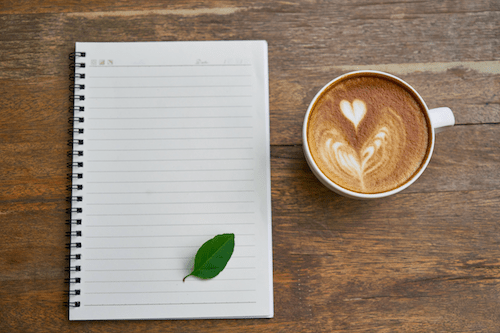 Brrr…! It's cold outside! As the month of November winds down, December peeks around the corner, followed shortly after by January. However, as we celebrate the most wonderful time of the year, we can also feel a cold chill seeping in through our winter coats. 
Winter is definitely a joyful time filled with many things to celebrate; but for those who can't afford to pay for their home, keep their kids warm or find a place to stay, it can also be particularly dangerous. Fortunately, when we all come together, we can help make an impact. If you want to live a more altruistic lifestyle, help give back in the upcoming season by checking out these volunteering ideas for cold weather months.
Host a coat drive.
Winter is certainly a chilly season, particularly if you don't have anything to keep you warm. For many low-income families, coats are simply too expensive to fit in the budget. If you want to give back and help people in your community keep warm this year, volunteer to host a coat drive for individuals to donate their new or gently used coats to those in need.
Knit scarves, hats and mittens.
Of course, you can't have a coat without keeping your head and hands warm. If you happen to have a particular talent for knitting, try knitting a few scarves, hats and mittens to donate to people in need. Even if you aren't a very good knitter, consider donating any mittens, scarves or hats you can to the local shelter.
Write and send cards.
For some, the cold season is often the loneliest season. Help brighten someone's day during the dark winter months by writing and sending a greeting card. Write cards for a local shelter to hand out to patrons, thank volunteers for their service or give back with a care package for troops overseas, hospitalized children or people in need.
Build a storm box.
Sometimes, bad weather can cause emergency situations. To help people prepare, try building a "storm box" with anything they might need during a winter storm. Include nonperishable food items, water and even a flashlight for them to feel secure when bad weather hits.
Donate toys for gifts.
Winter also brings with it some of the most expensive holidays of the year. In the U.S. alone, the average American spends approximately $700 each year on gifts. However, many people cannot afford to buy gifts for their children or other loved ones. Give back by volunteering to shop for new toys to hand out to children in need this holiday season.
Bring food for a shelter.
Finally, the winter season can also put a strain on community shelters, as people in need rush indoors to try and stay warm. This often results in a lack of available resources. Get involved by bringing food for the shelter to give away. Check a list online to see what food they need most, or contact your local shelter to see what you can give to help.
Winter is the most wonderful time of the year, but for those who can't afford the cold, it can also be the most challenging. As we head into the holiday season, give back to your community by using these volunteering ideas during the cold winter months.