Mark Your Calendar for These Upcoming Events
Promotora Training: Tobacco & Mental Health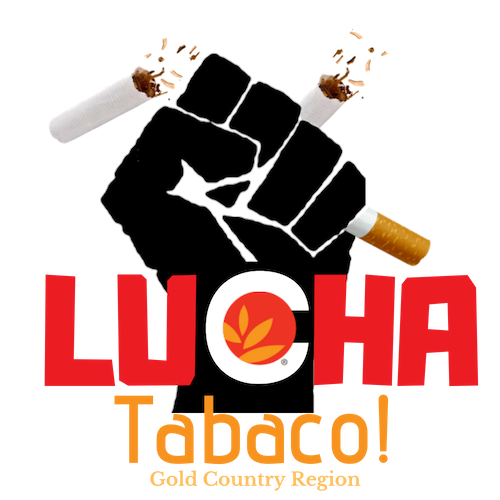 All Promotoras are invited to this FREE training on how to prevent and stop tobacco use in the Latino community. The training will cover:
- the impact that tobacco has on Latino communities in California - past, present & future
- how to access bilingual cessation services
- how to promote a tobacco-free life in your community
- review & feedback on new educational materials in Spanish.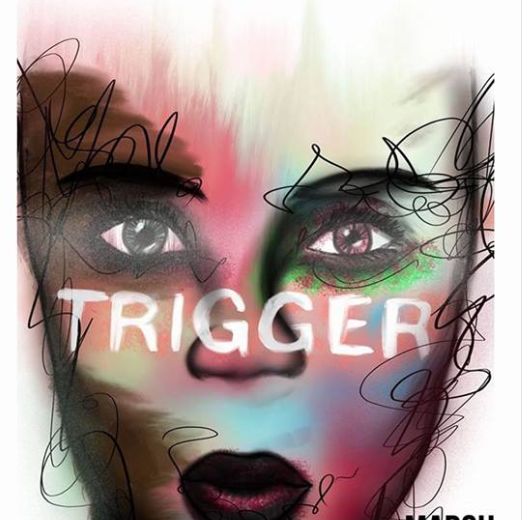 We are pleased to partner with The California Endowment to present "Trigger" an original play that takes us on a journey into the minds of young people who are struggling with issues far beyond their years. "Trigger" is an important conversation and experience that tells of the high levels of toxicity youth of color have in their lives. Diving into early childhood adversities and generational traumas such as Abandonment, Gun Violence, and Illness, meshed with Anxiety, Abuse and negative Self Image. Trigger is written and directed by DeAngelo Mack and Local Area Youth.