M.E.T.A Coalition Meeting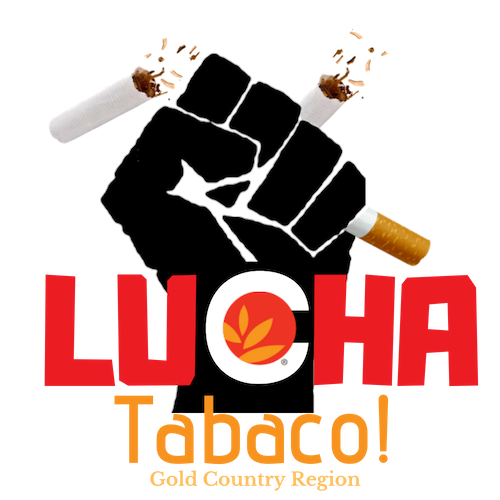 M.E.T.A. (Movimiento en Contra de Tabaco Adiciones) is a coalition of diverse stakeholders and latino leaders dedicated to reducing health disparities in Gold Country Latino communities through the reduction of tobacco use.
M.E.T.A. supports the work of LUCHA, the Gold Country Regional Collaboration led by the Health Education Council.
Focus Areas: Flavored tobacco, including e-cigarettes, cessation, smoke-free multi-unit housing, mental health-tobacco connection.