Nielsen Park Tree Planting & Playground Reveal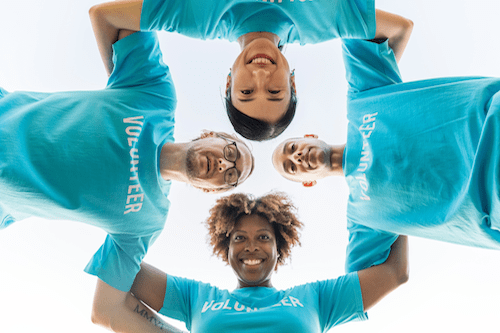 Nielsen Park has a new playground thanks to the Health Education Council, SMUD and Kaiser Permanente! Now it needs more shade... Join us for the unveiling of the new play area and the first phase of tree planting! With the help of the Sacramento Tree Foundation, the community will come together to plant over 20 trees as we head back to school with another 23 trees planned for next year.
We'll enjoy a community fair after we plant complete with music, resources, entertainment, snacks, and lunch!