Give from your heart...
Give the gift of health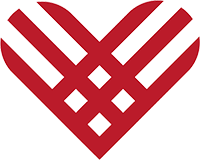 #GivingTuesday kicks off the giving season by inspiring people to give to the causes close to their heart.
At Health Education Council, we can't think of a better gift than the Gift Of Health.
Your gift to the Health Education Council has the power to bring health and well-being to under-served communities throughout the Sacramento region.
Your donation will bring together residents, community, business and health care leaders to implement programs that don't just put a band-aid on community problems but rather work to solve the underlying cause of poor health and inequity.
Thank you!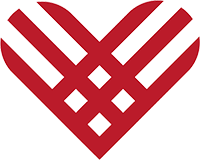 Magnify your gift by choosing a re-occurring donation
When you show your support by choosing the 're-occurring donation' option on the donation form, you provide a consistent funding-base for HEC's programs in low-income neighborhoods.
$10 a month trains low-income residents to identify and  advocate for healthy changes in the community
$20 a month provides depression, vision, diabetes, and blood pressure screenings for low-income residents
$25 a month provides coordination, social support and motivation for 'Walk with Friends' walking groups throughout our region
$50 a month buys fresh produce and supplies for healthy cooking classes for 200 low-income kids each month
Community Impact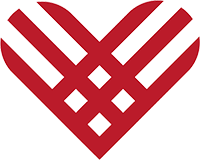 Our donors achieved great things in 2018!
66,003 people impacted by health & well-being services
50,596 pounds of fresh produce distributed to low-income families
38,400 families & entrepreneurs supported with financial education
3,000 miles walked by 150 Walk with Friends participants
1,900 health screenings & referrals
786 at-risk students mentored
HEC's 2018 Impact Report