Stop Stigma Sacramento Presented By Sacramento County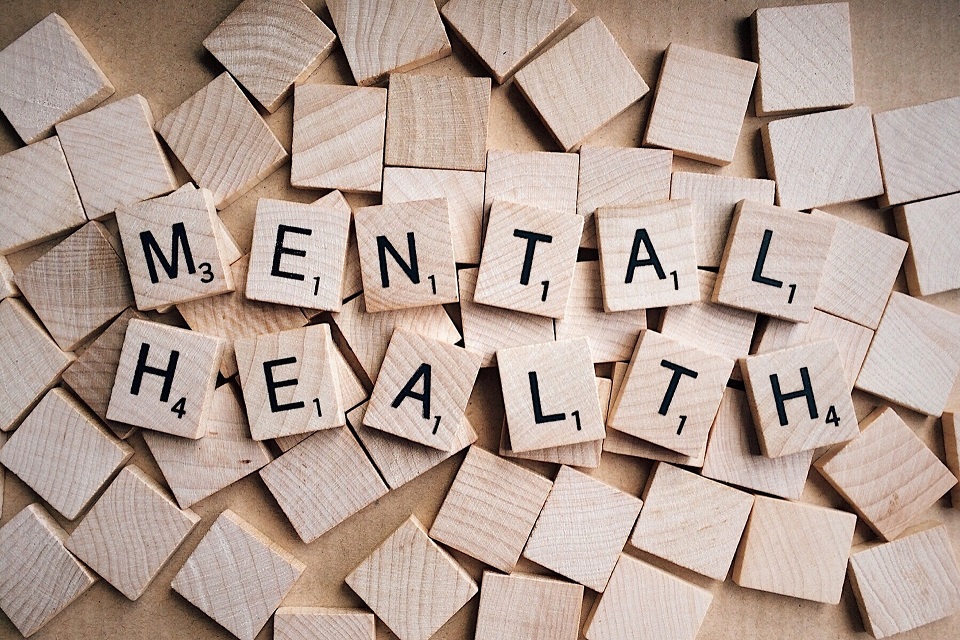 Learn more about different strategies on how to improve your health and cope with negative attitudes and perceptions about mental illnesses.
Find out how you can be an ally and where to find resources for people living with a mental illness.
There are many ways to help us achieve our mission. Volunteers bring Health Education Council programs to life. Volunteers are needed to staff community events, assist in our office, and promote our programs at community meetings. Visit 'Get Involved' to learn more.

Most health happens outside of the doctor's office. We are at our healthiest when the places we work, play, learn and pray support both health and well-being. Visit 'What We Do' to learn more about how we design programs to meet unique needs of the communities we serve.