Mente Sana, Vida Sana - Latino Mental Health Outreach
Latinos living in the United States face disproportionate mental health issues.
One in five Latinos have experienced a mental health challenge during the past 12 months.
Latinos are identified as a high-risk group for depression, anxiety, and substance abuse.
Sixty eight percent of adults with a mental health disorder suffer from a medical condition.
Latinos are least likely to seek treatment for a mental health challenge due to multiple barriers which include stigma, language proficiency, health insurance coverage, and legal status.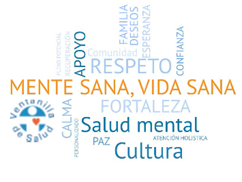 The Health Education Council partners with the Consulate General of Mexico in Sacramento to provide mental health screenings at the Mexican Consulate in Sacramento The program addresses prevention, early detection and treatment of mental disorders to reduce chronic disease in Latinos at-risk of and/or suffering from mental illness. 
Mente Sana, Vida Sana provides: 
Mental Health Screenings provided by onsite bi-lingual, licensed mental health therapist 
Confidential follow-ups with participants to ensure successful referral and access to mental health treatment 
Educational workshops and trainings for partners seeking to reduce stigma, and increase awareness and access to mental health services.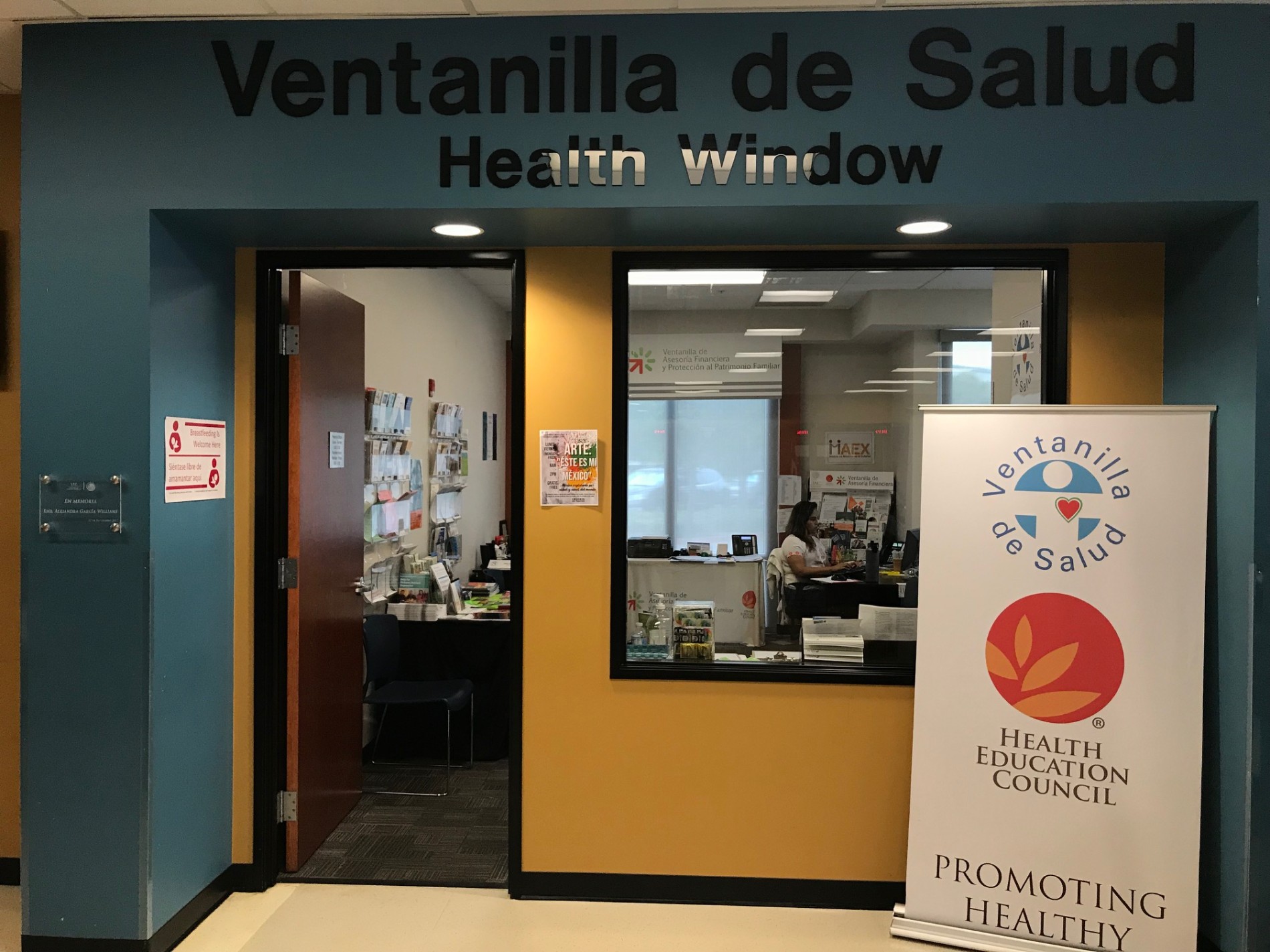 Stop Stigma Sacramento Presented By Sacramento County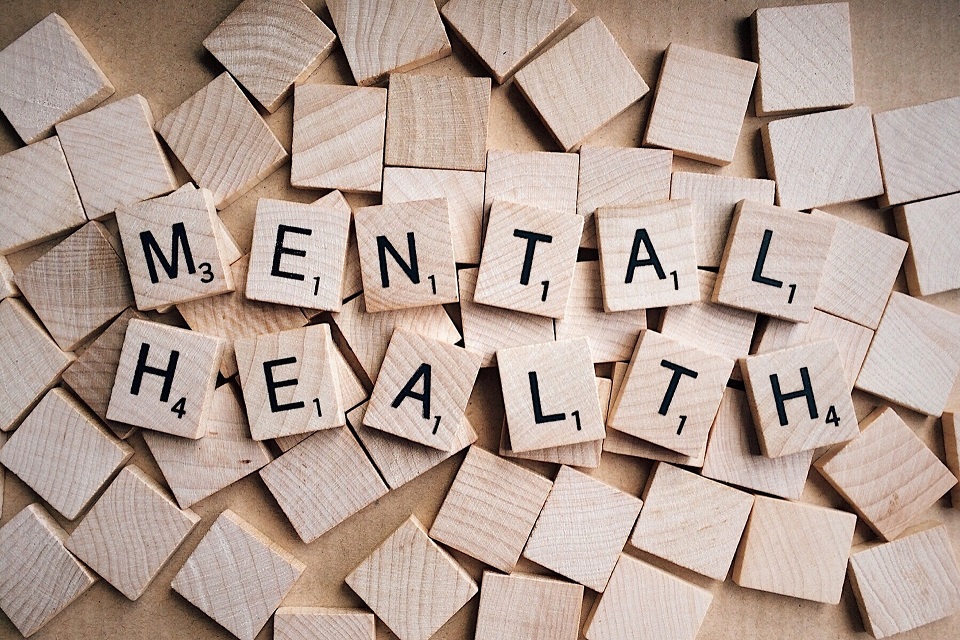 Learn more about different strategies on how to improve your health and cope with negative attitudes and perceptions about mental illnesses.
Find out how you can be an ally and where to find resources for people living with a mental illness.