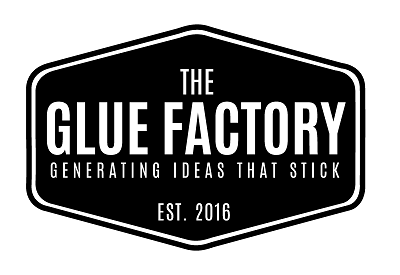 GENERATING IDEAS THAT STICK.
 Housed in HEC's West Sacramento office, The Glue Factory provides a supportive co-working environment for innovative entrepreneurs who understand the value of building community as they launch their own products and services. The Glue Factory is shaping the Sacramento region's future with a three-fold approach:
1. Entrepreneurial Development: The Glue Factory provides space, education and connections for the next generation of entrepreneurs to begin building their businesses in exchange for dedicating 10% of their time to community-based activities focused on enhancing the Sacramento region.
2. Community Building: The Glue Factory offers professional training and networking connections to create growth opportunities for local professionals.
3. City-Wide Health: In partnership with the Health Education Council, The Glue Factory offers health-focused events and programs to inspire region-wide wellness.
The Glue Factory operates as a unique and collaborative approach between the Health Education Council and 3Fold Communications.