Making a Difference, One Career at a Time.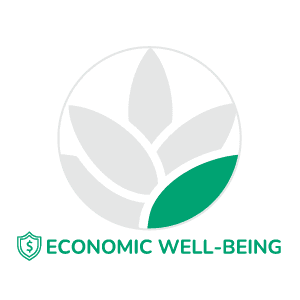 HEC supports programs which build sustainable economic foundations for individuals, families, and small businesses as a foundation of community health. Workforce development, including job readiness, can play a major role in this. 
At HEC, we focus on not just supporting employment opportunities, but sustainable careers that help youth and adults thrive and build the future they see for themselves. 
Our rapidly growing Workforce Development programs include, but are limited to:
Connecting residents to job training, workplace readiness & leadership experience, 
Providing Financial Literacy trainings,
Exposing residents to industry, networking and career opportunities,
Making referrals to college enrollment and scholarship resources.