LUCHA Tabaco - Gold Country!
Tobacco Prevention Ambassador Corps
The Health Education Council is pleased to launch the Tobacco Prevention Ambassador Corps, a 4-week community health training and paid project program for Gold Country Region young adults. Cohort session will be held on June 8th , 15th , 22nd , and 29th from 4-5:30PM. Ambassadors will explore:  
Leadership skills  
Community organizing  
Letter writing for public officials  
Industry targeting of young adults and minorities  
Impact of drifting secondhand smoke in multi-unit housing 
Due to COVID-19, the training will be done on Zoom and projects will be completed outside of the training sessions. Applicants will be notified if they have been chosen for the Tobacco Prevention Ambassador Corps - Cohort 1 by June 3, 2022.  
Who can join 
Youth and young adults ages 17-24 in the Gold Country Region  

Yolo, Sutter, Sacramento, Nevada, Placer, El Dorado, Amador, San Joaquin, Stanislaus, Calaveras, Alpine, Tuolumne, Mono, and Inyo County 
Latinos Unidos Contra el Habito y Adiccion al Tabaco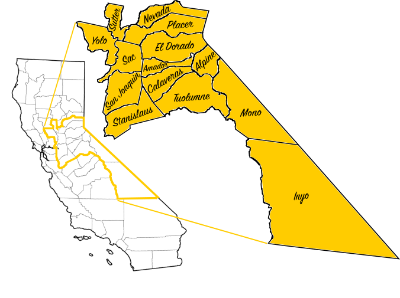 Gold Country Latino Region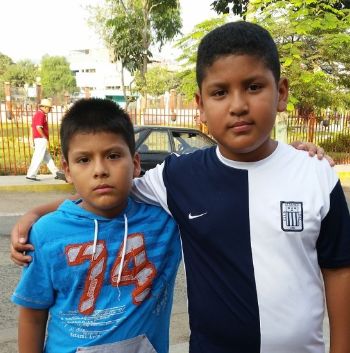 In May 2018, HEC launched 'LUCHA Tabaco' to partner with Latinos living in 14 Northern California counties to prevent and control tobacco use their community.
The project seeks to
increase Latino access to cessation programs
educate and engage Latinos in the movement toward smoke-free multi-unit housing
educate and engage Latinos in efforts to prohibit the sale and distribution of flavored tobacco products, and
bring together groups working on Latino health and well-being programs to assure a coordinated approach to tobacco prevention.
LUCHA works to reduce tobacco-related disparities in the Latino community across a 14-county region in Northern California. Specially, the program aims to increase Latino access to and awareness of cessation programs and smoke-free multi-unit housing as well as to decrease access to flavored tobacco products.  
This program works to include the "Latino Voice" in local tobacco control efforts across its region.  It supports efforts towards banning the sale of flavored tobacco in three communities:  Auburn, West Sacramento, and Woodland.  The program also laid groundwork in smoke-free multi-unit housing policies in the communities of Galt, Lincoln, Rancho Cordova, and West Sacramento.  The program offers trainings for promotoras, Latino leaders, and community health workers.  LUCHA trainings highlight the impact tobacco has on the Latino community, prevention efforts, and advocacy tactics.    Additionally, community forums are held in the cities of Stockton and Woodland.  Community forums are now held online after the onset of COVID-19.  These community forums detail the dangers of vaping among youth; the attractiveness of flavored tobacco; and garner feedback from participants on pursuing efforts towards flavored tobacco policy.  LUCHA social media posts reached over 161,000 residents with tobacco prevention messages in one year. Special emphasis was placed on linking Spanish-speaking residents with information and support to quit tobacco use through referrals to the California Smokers' Helpline because COVID-19 proved to be a powerful cessation motivator because of increased public attention on lung health. 
Smoking Cessation and Multi Unit Housing Articles
Get More Information!