Parent Engagement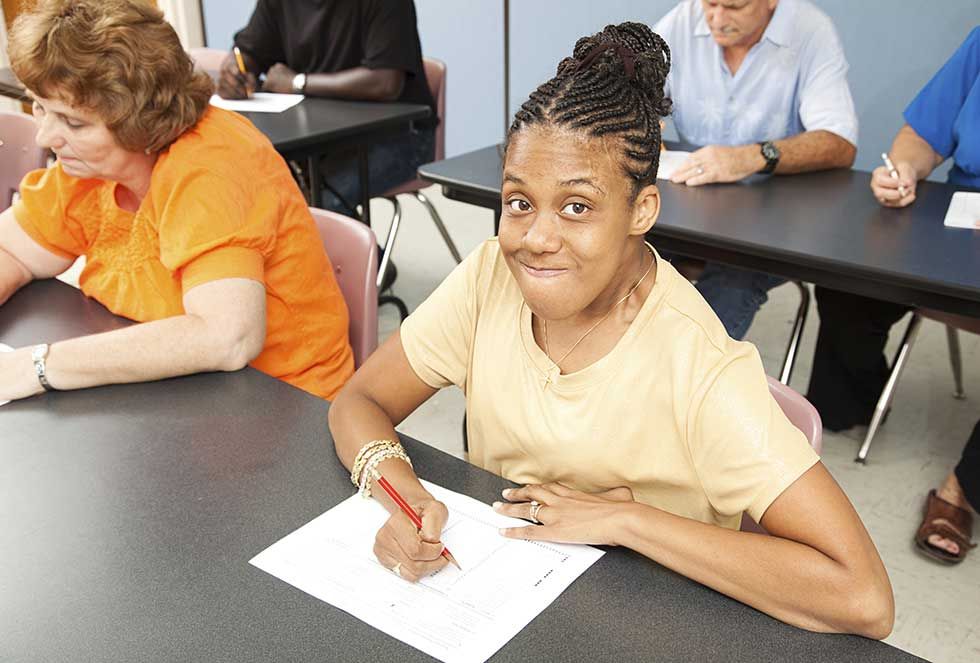 HEC parent workshops help parents gain knowledge and skills to improve health and well-being in their families. HEC offers community walking groups as well as classes and learning experiences held at area school, parks and community spaces that focus on all aspects of health and well-being.
Our team specializes in providing practical workshops in the areas of:
healthy eating on a budget,
meal planning,
healthy snacks and breakfast,
physical activity,
healthy eating, physical activity and stress management during pregnancy and
school district wellness policy changes, such as healthy celebrations and fundraisers.