Healthy School Policies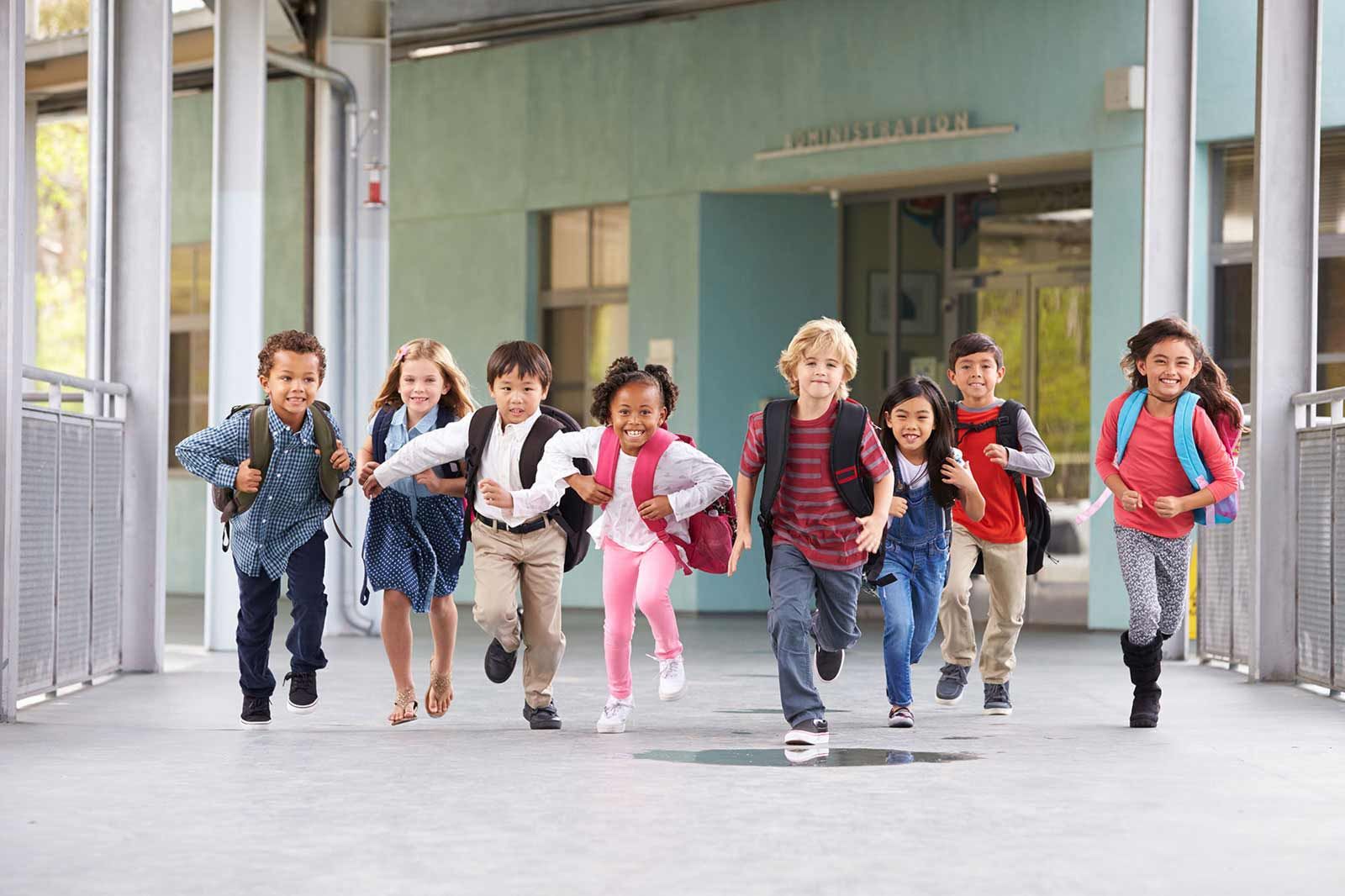 HEC's Healthy Schools Team works closely with Sacramento City Unified School District, Twin Rivers Unified School District, and Robla School District to strengthen their wellness policies, ensuring health and wellness is a priority at all school sites throughout the districts.
HEC provides trainings and technical assistance for schools to assist with implementing their district's wellness policy and adopting additional policies and practices that support healthy eating and active living.
Our team specializes in
Smarter Lunchrooms,
Breakfast After the Bell,
Active Recess,
Rethink Your Drink and
strategies for incorporating physical activity throughout the school day.
HEC also works with high school youth to select and implement research projects that will create healthy change in their school and/or community.