Produce Distribution
HEC is pleased to partner with Sacramento Food Bank and Family Services to provide regular fresh produce distribution sites across the Sacramento region. Sites include:
Healthy Retail Policies
For more than 15 years, HEC has worked with stores, farmers, markets, and restaurants to provider healthier choices to customers.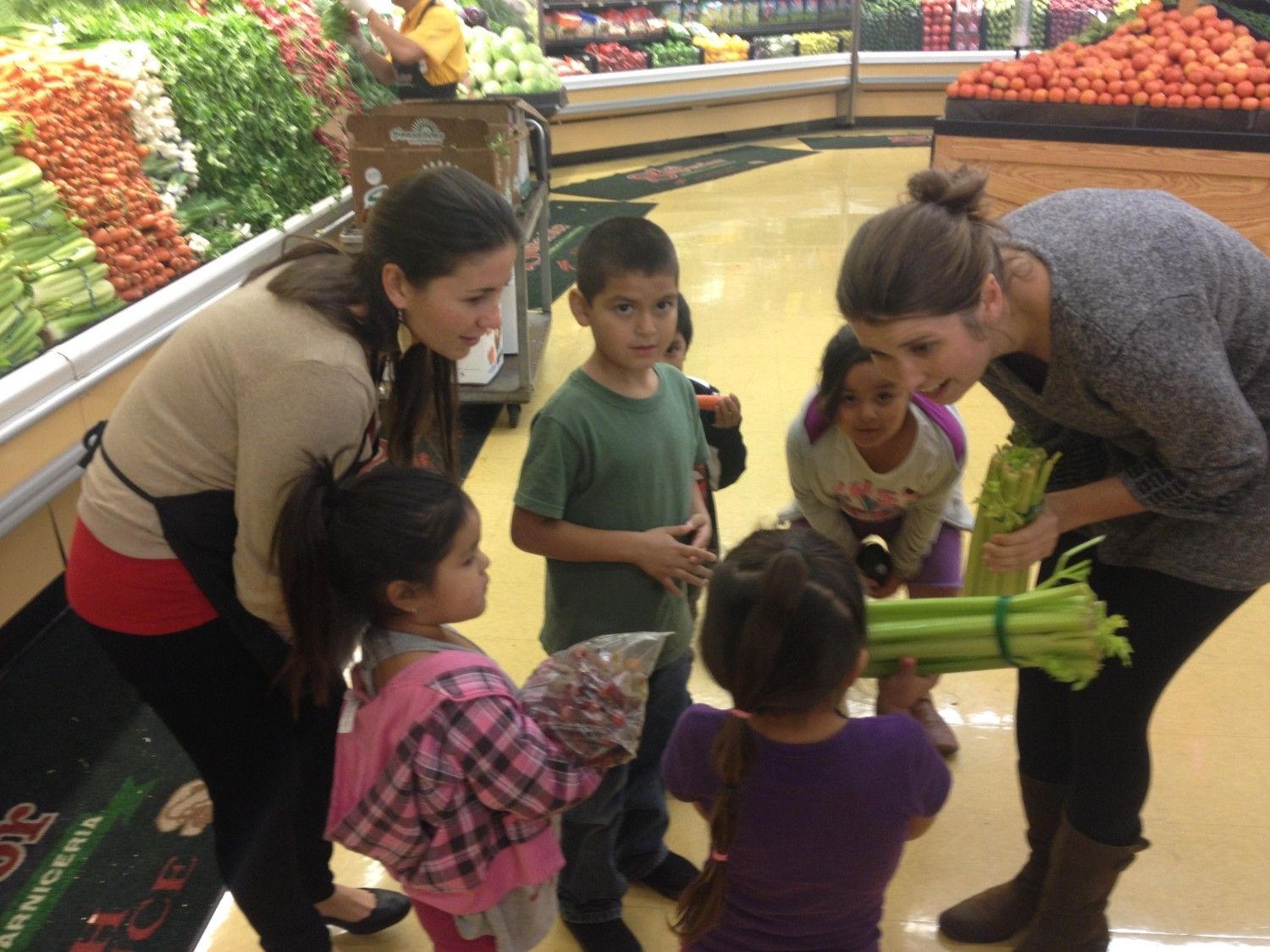 Currently, HEC is working with retailers throughout San Joaquin County to increase availability and promotion of healthy foods, especially fresh produce. HEC provides a variety of trainings for store employees including:
how to conduct conduct taste-tests and food demonstrations
how to create a uniform price labeling system for healthy foods
how to promote healthy eating through the marketing of Harvest of the Month produce items
how to create business relationships with local farmers, and
how to to develop Healthy Checkout Lines.