Give the gift of health on December 1st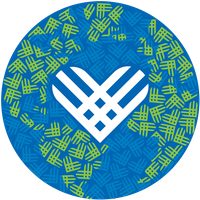 GivingTuesday kicks off the giving season by inspiring people to give to the causes close to their heart. GivingTuesday emphasizes opportunities to give back to communities and causes in ways that allow people to embody social connection and kindness
Now more than ever...Health Happens Together! COVID-19 has separated us physically but we still need each other to get through.
Your donation will bring together residents, community, business and health care leaders to implement programs that don't just put a band-aid on community problems but rather work to solve the underlying cause of poor health and inequity.
Your gifts, both large and small, will help us to achieve our mission of helping those affected by our cause.
$20.00 - Support online peer support groups for residents coping with stress and anxiety
$25.00 - Support the Spanish language call line for residents seeking health and service information
$50.00 - Provide distant learning activities about nutrition and physical activity for at-risk school children whose schools are closed
$75.00 - Provide virtual financial coaching to small business owners in vulnerable communities so they cope during the Pandemic
$100.00 - Provide virtual outreach and mentoring to at-risk teens who are under extreme stress during the Pandemic
Thank you in advance for your generous support that allows us to make a difference in the lives of thousands of people and their families during this difficult time.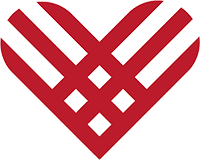 Community Impact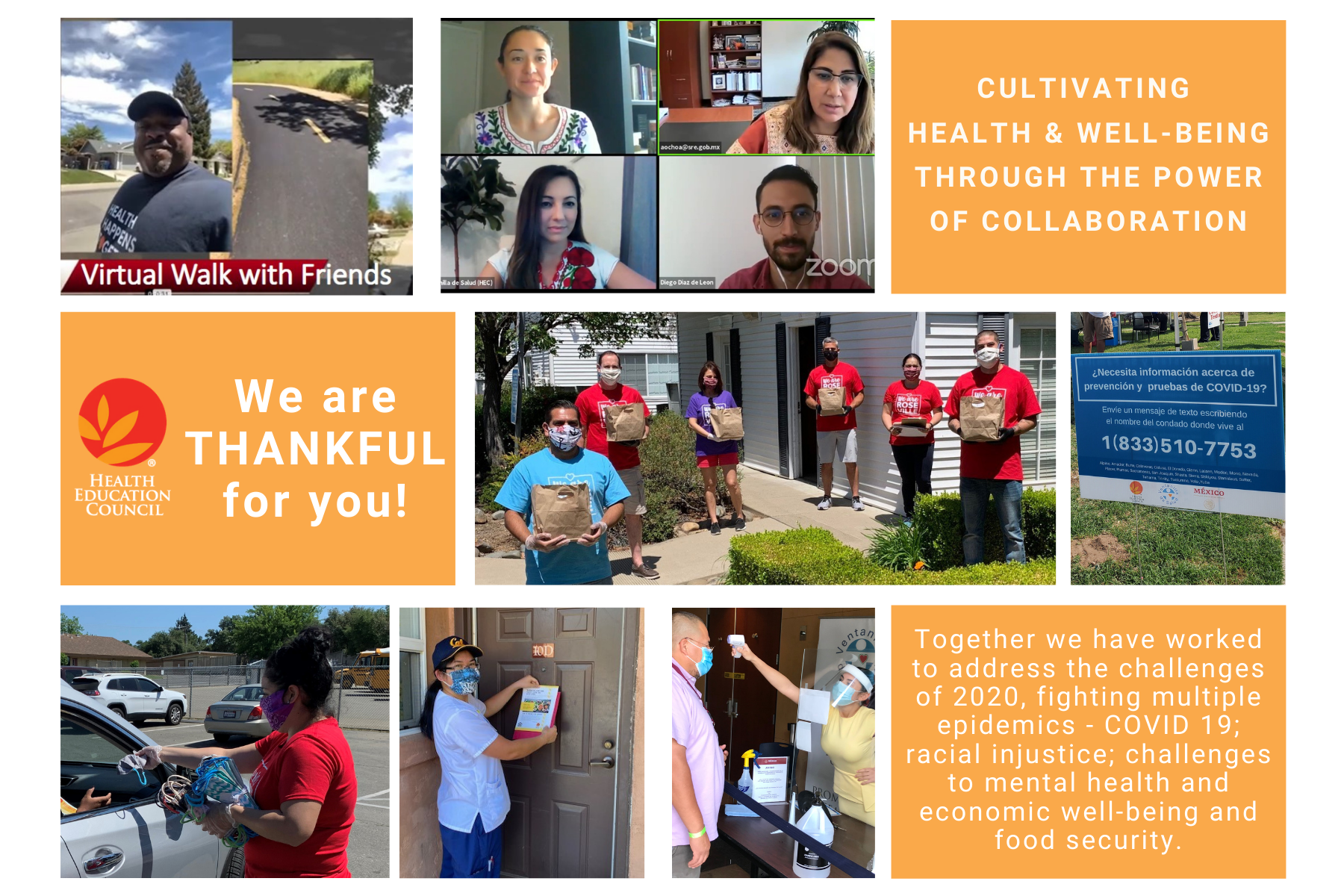 Our donors achieved great things in 2020!
Family Meal Roseville
COVID-19 Testing Text Line
COVID-19 Resource Help Line
Monthly Family Newsletters
FREE COVID-19 Testing Support
Virtual Every Kid Healthy Week
Sacramento School Wellness Virtual Summit
West Sacramento Resource Text Line
COVID-19 Resource Newsletter
Tobacco Prevention Education
Virtual Mental Health Support Groups
Crisis Mentoring for Youth
Distance Learning Student Check-ins
Virtual Walking Groups
Small Business Support
Facebook Live Mental Health Sessions
Free Produce Distribution