Our Passion
At the Health Education Council, we cultivate health and well-being in under-served communities by leveraging the power of collaboration. With your help, we can make a difference. 
News & Notes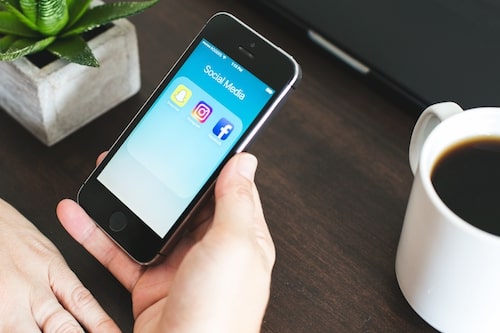 So, do you want to embrace social networking to have a positive influence on the world? Here are some ideas for how to use social media to make a difference.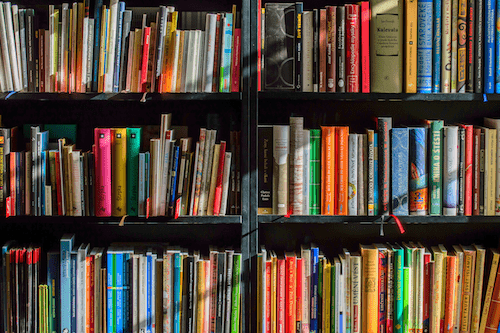 We compiled a list of six of the greatest books to read about giving back. These books inspire the altruistic lifestyle and show anyone can make an impact on the world.
There are many ways to help us achieve our mission. Volunteers bring Health Education Council programs to life. Volunteers are needed to staff community events, assist in our office, and promote our programs at community meetings. Visit 'Get Involved' to learn more.

Most health happens outside of the doctor's office. We are at our healthiest when the places we work, play, learn and pray support both health and well-being. Visit 'What We Do' to learn more about how we design programs to meet unique needs of the communities we serve.