Our Passion
At the Health Education Council, we cultivate health and well-being in under-served communities by leveraging the power of collaboration. With your help, we can make a difference. 
News & Notes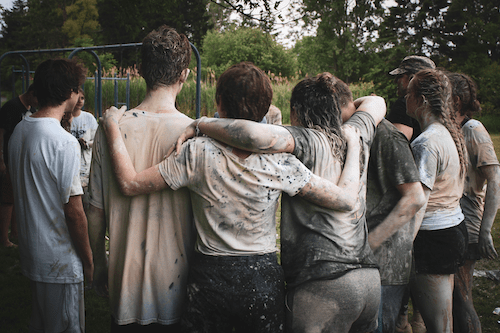 If you have a student in your life who you want to serve the community, here are some tips for how to encourage teenagers to volunteer with a cause they care about.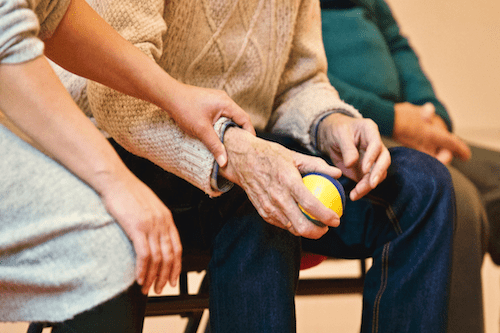 Caregiving is a valuable position in our community which often goes unrecognized. Let's look at what National Family Caregivers Month is and how you can celebrate it.
There are many ways to help us achieve our mission. Volunteers bring Health Education Council programs to life. Volunteers are needed to staff community events, assist in our office, and promote our programs at community meetings. Visit 'Get Involved' to learn more.

Most health happens outside of the doctor's office. We are at our healthiest when the places we work, play, learn and pray support both health and well-being. Visit 'What We Do' to learn more about how we design programs to meet unique needs of the communities we serve.