Our Passion
At the Health Education Council, we cultivate health and well-being in under-served communities by leveraging the power of collaboration. With your help, we can make a difference. 
News & Notes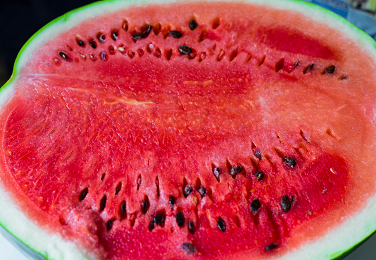 School is out but that doesn't mean that free school meals need to stop. Watch this cool video on the kick-off to the summer meal program!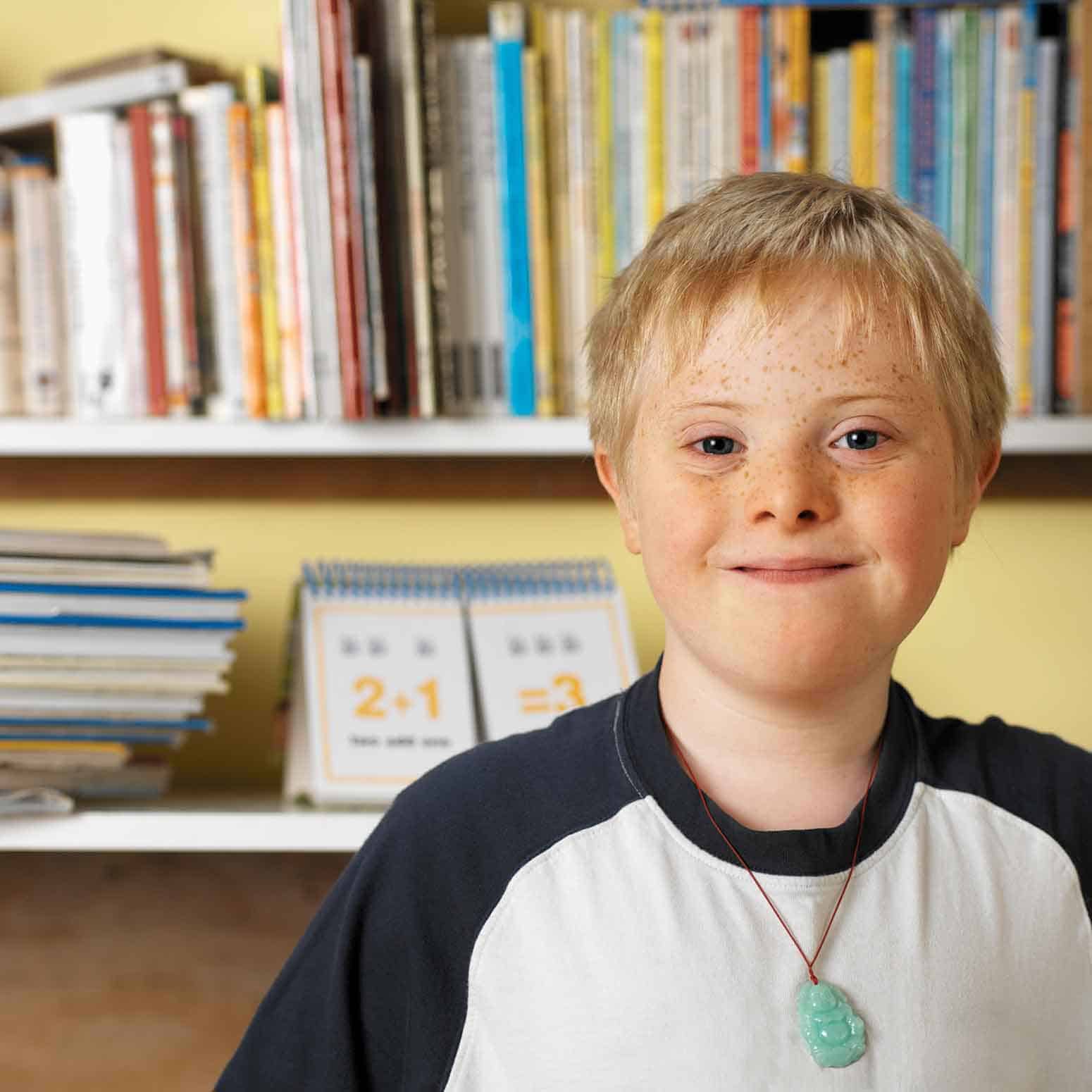 The Sacramento City Unified School District is encouraging teachers to set aside the cupcakes and pizza parties and find healthier ways to celebrate student success. The Health Education Council is helping teachers find fun, creative (and often less expensive) way to reward students.
There are many ways to help us achieve our mission. Volunteers bring Health Education Council programs to life. Volunteers are needed to staff community events, assist in our office, and promote our programs at community meetings. Visit 'Get Involved' to learn more.

Most health happens outside of the doctor's office. We are at our healthiest when the places we work, play, learn and pray support both health and well-being. Visit 'What We Do' to learn more about how we design programs to meet unique needs of the communities we serve.