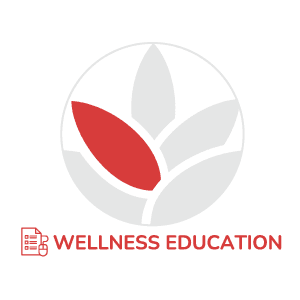 Nutrition Education Obesity Prevention Program (NEOP)
HEC's  NEOP program, funded by USDA SNAP,  provides nutrition education and active living education in Sacramento-area school districts. From classroom lesson, to taste tests, parent cooking classes, NEOP aims to help families make fresh, healthy, affordable food choices.
---
Sacramento School Wellness Summit
The mission of the Sacramento School Wellness Summit is to engage school district staff and stakeholders to advance a culture of health and wellbeing in K-12 schools through sharing best-practices that support wellness for the whole student.
---
School Wellness Guide
HEC's Wellness Guide provides K-12th grade teachers and staff with information, tips, lessons, activities, and resources to incorporate student nutrition, physical activity, and positive mental health strategies into the classroom.
---
Harvest of the Month Recipe Videos
Click on the link below to watch our playlist with our Harvest of the Month Recipe videos and learn how to make simple and healthy recipes at home! There are videos available in both English and Spanish.
---