Listos: Disaster Readiness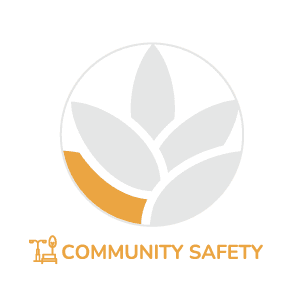 Getting ready is much simpler than you think. Doing some small things today can help make sure you, your family, community, pets and other important people in your life are safe and cared for when disaster strikes.
Using the simple tools and resources created by the State of California provided below you can build awareness and prepare yourself and your community to deal with an earthquake, wildfire, flood or pandemic. Resources are available in multiple languages at the button below.