Healthy Food Access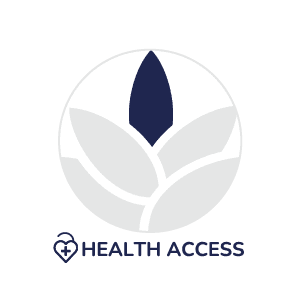 The Health Education Council is committed to supporting the needs of our region's disadvantaged communities through better access to free and low-cost healthy food options.
Produce Distributions
HEC partners with Sacramento Food Bank and Family Services, the Placer Food Bank and the Yolo Food Bank to provide regular fresh produce distribution sites across the Greater Sacramento region to meet the food needs of the community. Programs include: 
Monthly Food Distributions at Affordable Housing Communities

Community Food Distributions
Spotlight Programs
West Sacramento Urban Farms: Mobile Market Program
The Health Education Council is working in collaboration with the Center for Land Based Learning's (CLBL) program to bring locally grown nutritious produce to affordable housing communities. This program is made possible thanks to funding from Kaiser Permanente and the U.S. Department of Agriculture. The CLBL has established a partnership with Alchemist CDC who coordinates the point of scale system that allows the market to accept SNAP/EBT benefits and Market Match Capabilities. Additional partnerships with the Yolo Food Bank and Yolo Children's Alliance to support this pilot program to provide additional shelf stable items and Cal Fresh enrollment assistance. 
Community Education & Access
HEC provides ongoing education to community members regarding their overall health and well-being.  At HEC, we strive to engage with communities through education and access, while also providing community members with the knowledge and skills necessary for improving their lives and their communities. Services include nutrition education, healthy cooking demonstrations, food program navigation support and application assistance to federal Supplemental Nutrition Assistance Program (SNAP) known as Cal Fresh. 
Coalition Building
HEC convenes local stakeholders across the Greater Sacramento region that focus on addressing the unique needs of disadvantaged neighborhoods. For more information on the following coalitions please visit the links below: 
Thanks to our Partners