Peers Helping Peers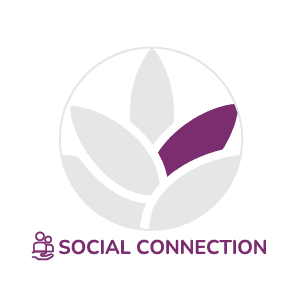 Peers Helping Peers is a CAL MHSA funded program aimed to reduce mental health stigma and improve mental wellness for youth and young adults (16-26) as well as Spanish-speaking adults in Sacramento County. Participants engaged in a paid 7-week mental health training and mental well-being projects with the option of also completing a paid 40-80 hour social service internship. Youth participants received introductory training on a variety of topics selected to improve youths' ability to support peers and family members.
Topics included:
Community building
Mental health basics
Resilience and trauma-informed care
Healthy relationships
Substance abuse prevention/intervention
Workforce development
Information on the Spanish-language cohort can be found here.
---
Mental Well-being Projects
PHP youth work in small groups to identify a mental health and/or social issue, examine the cause and effects of these issues, and investigate the impacts that these issues have on their community. Youth are also tasked with the responsibility of developing prevention/intervention methods and discussing their plans to collectively address the topic of choice. Additionally, youth are expected to identify existing community resources.
---
This program is funded by the Division of Behavioral Health Services through the voter approved Proposition 63, Mental Health Services Act (MHSA)