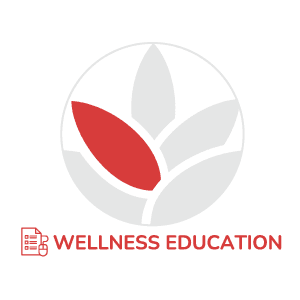 Wellness Education at a Glance
HEC supports programs and collaborates with a host of non-profit, public agencies, and private partners to engage with communities and provide free resources and tools to increase the understanding of priority health conditions and cultivate healthier behaviors to combat them.
The Wellness Education programs that HEC currently administers are the Nutrition Education Obesity Prevention (NEOP).
Contact Information
Roxana Garcia-Ochoa, Program Director: rgarciaochoa@healthedcouncil.org
---
School Wellness Guide
HEC's Wellness Guide provides K-12th grade teachers and staff with information, tips, lessons, activities, and resources to incorporate student nutrition, physical activity, and positive mental health strategies into the classroom.
---
Harvest of the Month Recipe Videos
Click on the link below to watch our playlist with our Harvest of the Month Recipe videos and learn how to make simple and healthy recipes at home! There are videos available in both English and Spanish.
---