Live Well South Sac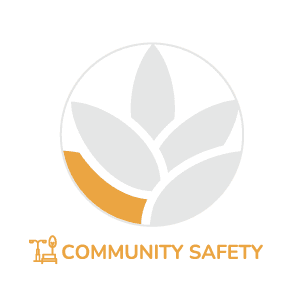 Originally funded under Kaiser Permanente's successful HEAL Zone Initiative as Live Well Valley Hi, the coalition continues today as a vibrant coalition of community partners dedicated to health and well-being in South Sacramento. Members work to drive a culture of change - promoting access to healthy food, physical activity opportunities, safe streets, and educational resources. 
Live Well South Sac envisions a healthier and happier community for everyone who lives, works, plays, prays and shops in South Sacramento.
---
Join Our Next Meeting
Live Well South Sac Collaborative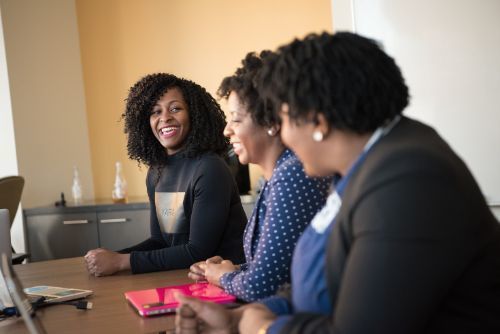 Monthly meeting for South Sac residents, businesses and partners.