Afghan Community Programs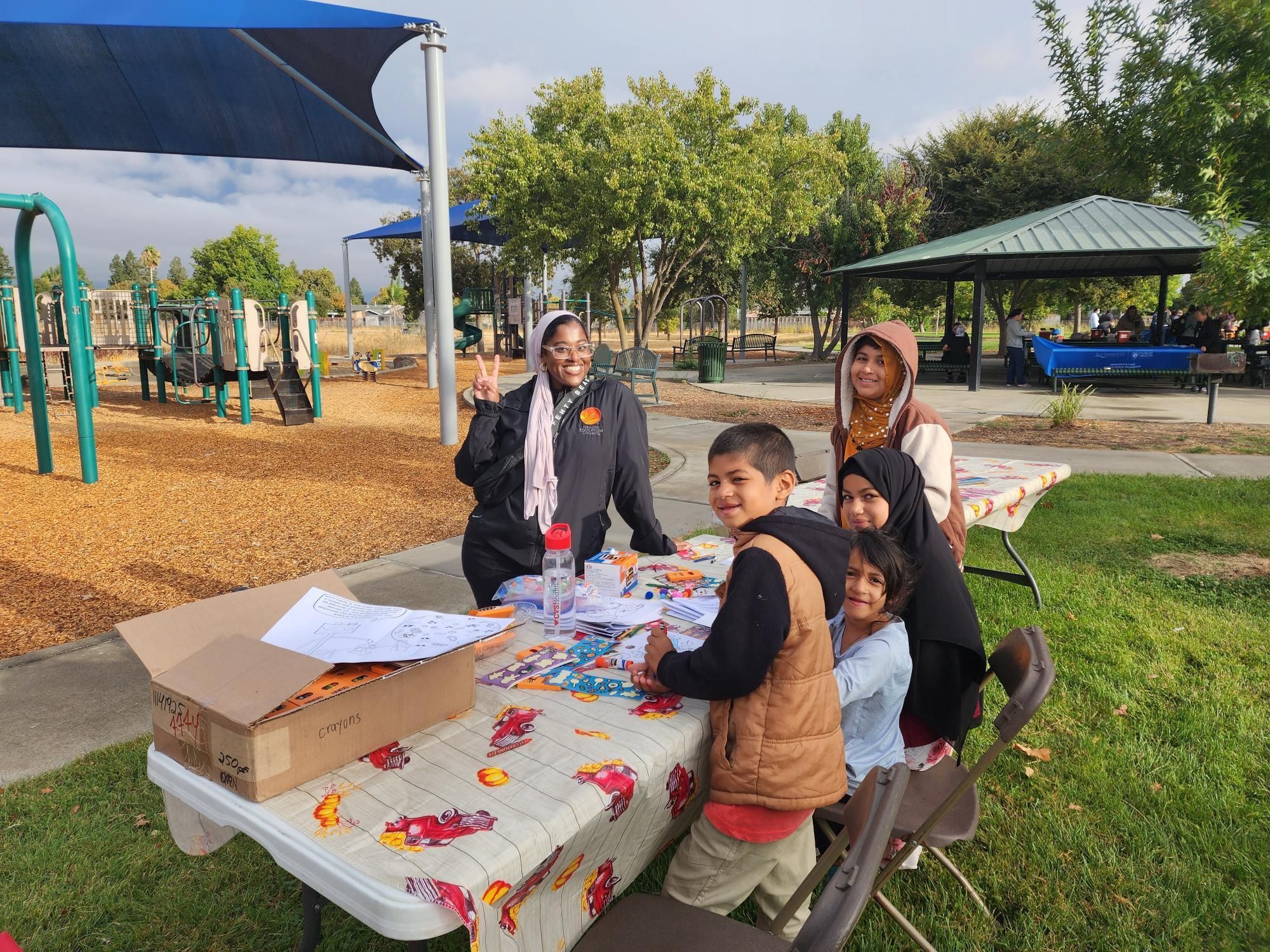 When Health Education Council noticed an increase in Afghan families relocating to the Sacramento region in 2020, we hired additional staff to serve residents.
Through the parent groups established with Twin Rivers Unified (TRUSD) and San Juan Unified (SJUSD) School Districts, HEC developed a strong rapport with many families. Over the last few years, our staff has worked with the families to advocate for Halal food options at the district and statewide level. The parent groups continue to meet weekly to explore healthy decision-making, learn basic skills such as reading and writing, and build communities.
---
---