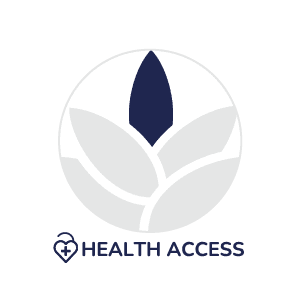 Mente Sana, Vida Sana - Latino Mental Health Outreach
Health Eduaction Council colabora con el Consulado General de México en Sacramento con el fin de proveer servicios para la salud mental en las instalaciones de este. El programa se enfoca en la prevención, la detección temprana y tratamientos de trastornos mentales con el objetivo de reducir enfermedades crónicas en latinos con alto riesgo de padecer alguna enfermedad mental.
Dentro de su horario normal, Mente Sana, Vida Sana ofrece los siguientes servicios:
Diagnósticos de salud proporcionados por un terapeuta de salud mental bilingüe.
Seguimiento confidencial con los participantes para garantizar que se les refiera con el especialista exitosamente y así tengan acceso al tratamiento diagnosticado.
Talleres y sesiones educativas que brindan aliados estratégicos que buscan reducir el estigma e incrementar el bienestar individual, así como brindar servicios de salud mental.    
Located at the Mexican Consulate in Sacramento, this HEC program promotes early detection, prevention, and treatment of mental health conditions in the Latino community. Utilizing culturally and linguistically appropriate depression risk screening tools and counseling services, Mente Sana provides direct services to the Spanish-speaking community and works to decrease the stigma associated with mental health. 
MSVS hosts in-person community psychoeducation workshops serving families with students in the Twin Rivers Unified School District. MSVS also facilitates virtual support groups that are led by licensed therapists to help community members manage their wellness.
The Mente Sana Vida Sana is made possible through a grant funded by the California Department of Public Health, Office of Health Equity California Reducing Disparities Project.