Facilitadores Comunitarios de la Salud Integral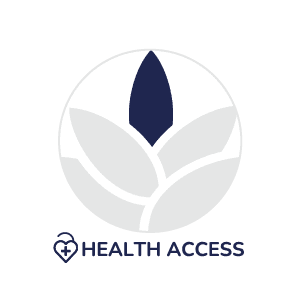 La agencia Health Education Council lanza convocatoria para el próximo grupo del programa de Facilitadores Comunitarios. Este es un programa de 7 semanas para capacitar a futuros facilitadores comunitarios en salud mental. El programa es gratuito. Incluye remuneración por completar el programa y la oportunidad de hacer un proyecto comunitario. Obtendrán un certificado al finalizar el programa. 

Primera sesión es el 17 de agosto, por Zoom  
Entregar solicitud antes del 29 de Julio 
Para más información envie un email a nramirez@healthedcouncil.org
Mente Sana, Vida Sana - Latino Mental Health Outreach
Health Eduaction Council colabora con el Consulado General de México en Sacramento con el fin de proveer servicios para la salud mental en las instalaciones de este. El programa se enfoca en la prevención, la detección temprana y tratamientos de trastornos mentales con el objetivo de reducir enfermedades crónicas en latinos con alto riesgo de padecer alguna enfermedad mental.
Dentro de su horario normal, Mente Sana, Vida Sana ofrece los siguientes servicios:
Diagnósticos de salud proporcionados por un terapeuta de salud mental bilingüe.
Seguimiento confidencial con los participantes para garantizar que se les refiera con el especialista exitosamente y así tengan acceso al tratamiento diagnosticado.
Talleres y sesiones educativas que brindan aliados estratégicos que buscan reducir el estigma e incrementar el bienestar individual, así como brindar servicios de salud mental.    
Located at the Mexican Consulate in Sacramento, this HEC program promotes early detection, prevention, and treatment of mental health conditions in the Latino community. Utilizing culturally and linguistically appropriate depression risk screening tools and counseling services, Mente Sana provides direct services to the Spanish-speaking community and works to decrease the stigma associated with mental health. 
Prior to the COVID-19 stay-at-home order, the program completed over 175 depression risk screenings and hosted 75 onsite counseling appointments. The program served as a training site for two rounds of bilingual Master of Social Work (MSW) interns. MSVS completed a 7-week in-person community psychoeducation workshop, serving 20 participants. This was a new parent mental health education group at Glenwood Elementary School in Robla School District in Sacramento County. This group was led by a MSW intern placed at MSVS from HEC's partner agency, El Hogar Community Services.  
After COVID-19, MSVS hosted two 6-week virtual support groups; utilized a video created by a local licensed therapist on managing anxiety during COVID-19; posted weekly social media graphics with tips for managing anxiety and maintaining mental well-being. HEC also created mental health resources and an information page in Spanish on the HEC website with tips and resources to help visitors cope and manage their wellness during the COVID-19 pandemic.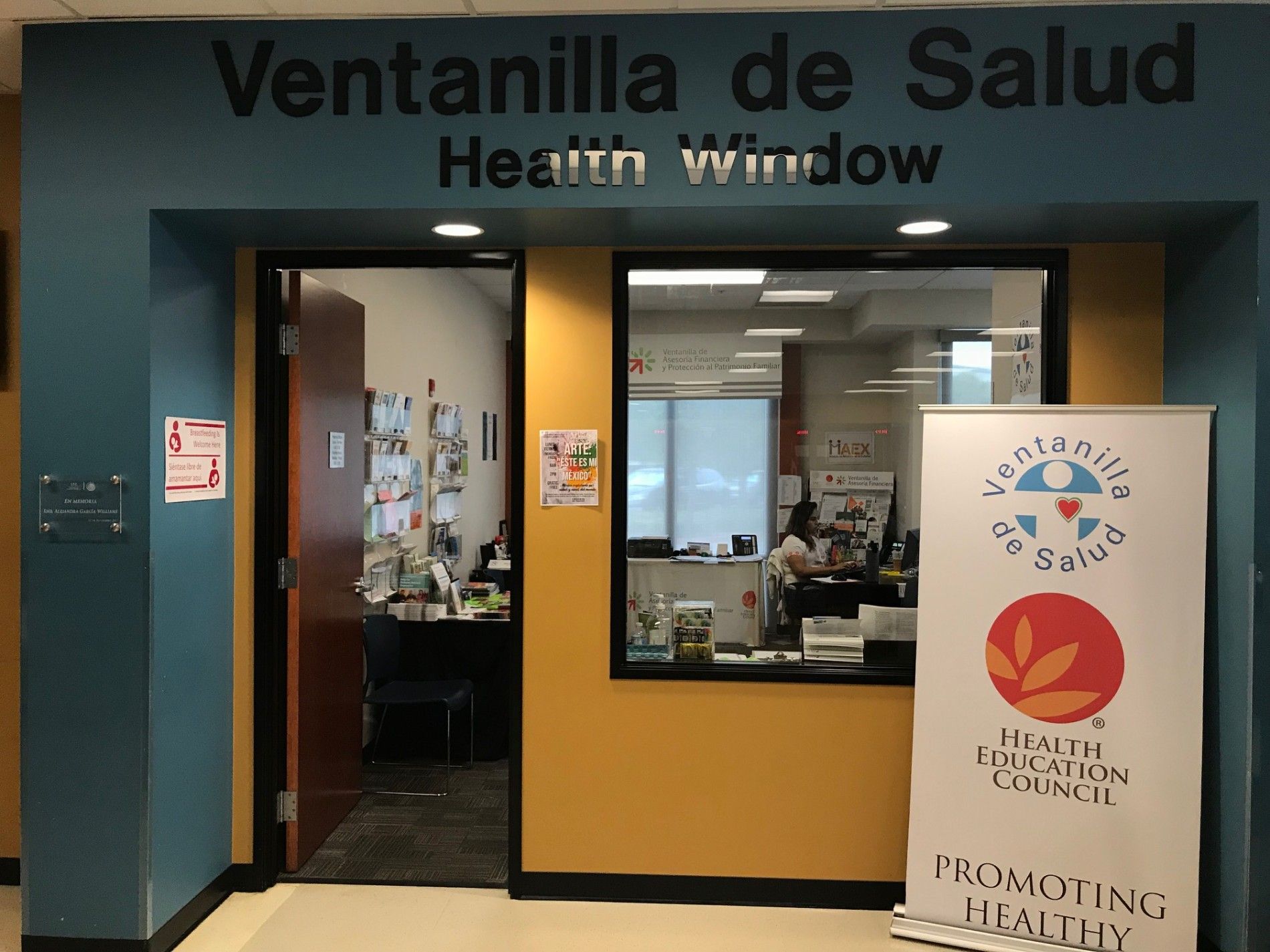 The Mente Sana Vida Sana is made possible through a grant funded by the California Department of Public Health, Office of Health Equity California Reducing Disparities Project.