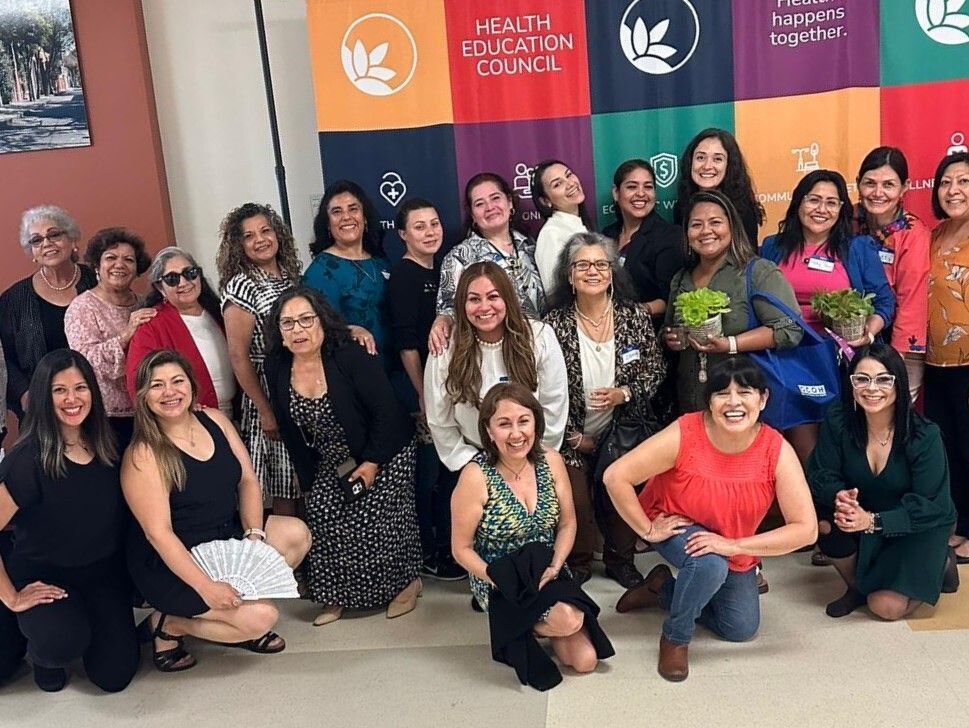 For the first time since 2019, the annual Women's Leadership Conference that HEC co-hosts with the Mexican Consulate was held in person. Now in its 11th year, the event has a new name SOMOS which means "We Are" in Spanish. It was attended by more than 100 Latina leaders from throughout Northern California.
During interactive workshops, participants were empowered with information on mental health, substance use among youth, and gender violence. Program Director Lupita Rodriguez said, "Most importantly, women built social connections amongst each other, connections that will reach and benefit their communities."
Thank you SMUD, Kaiser Permanente, and Sutter Health for sponsoring this year's conference.
For more information about the SOMOS Conference, contact Program Director Lupita Rodriguez at lrodriguez@healthedcouncil.org.