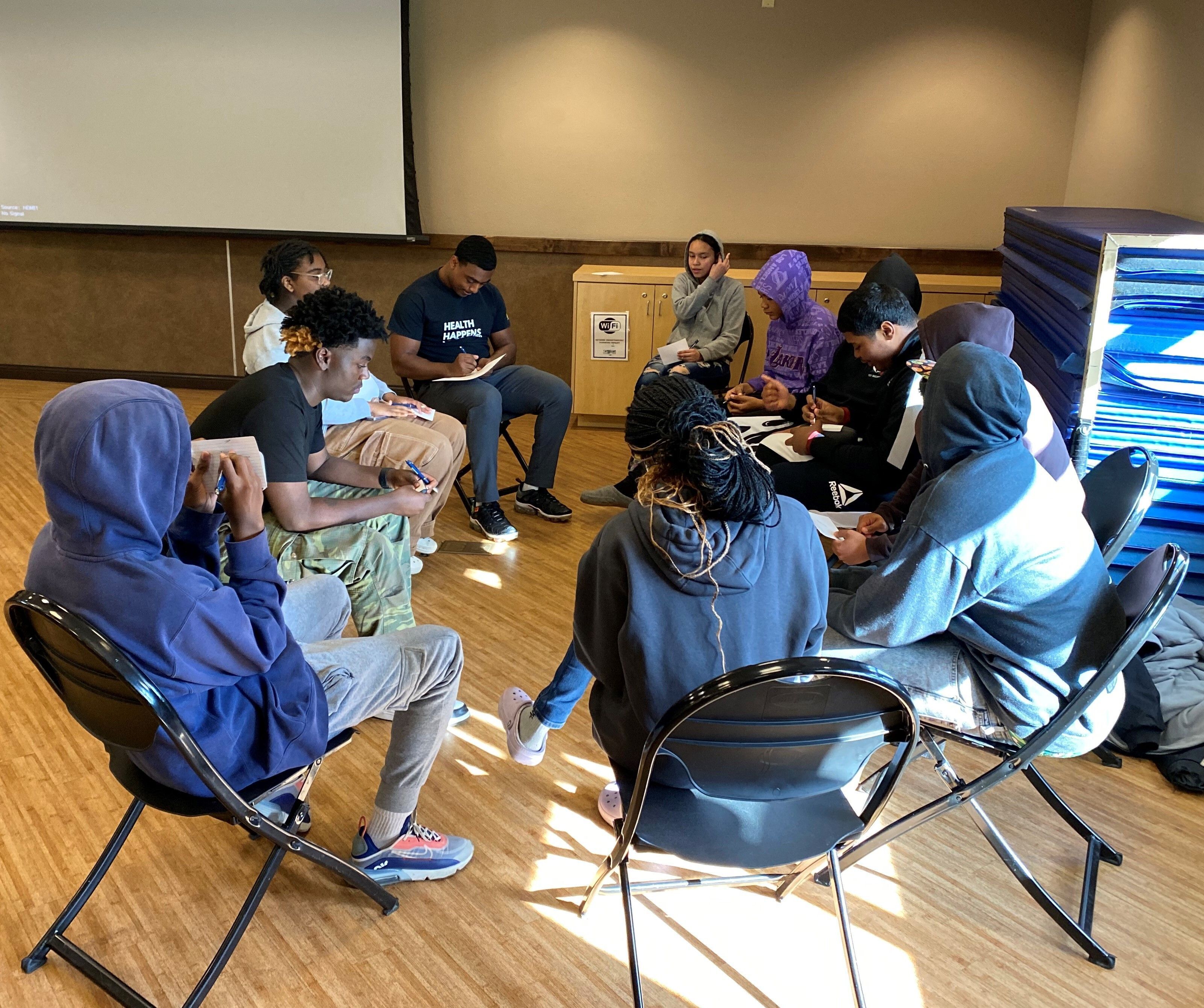 Youth in many Sacramento neighborhoods are too familiar with the effects and trauma associated with community violence. The Community Safety team facilitated 8 Passport to Adulthood listening sessions in North and South Sacramento giving youth a platform and space to discuss their thoughts on the issues their communities face. HEC will use these insights of how youth process the challenges around them to strengthen our existing youth and violence prevention programs.
The listening sessions were rooted in valuing the experiences and solutions youth shared, creating a safe space where youth could speak candidly. While youth were at times frustrated and disheartened when discussing their experiences, they also were passionate about the solutions that they shared.
One participant noted that the cycles of violence, drug use, and chronic homelessness are cycles that seem to keep repeating. He suggested that more positive programs for community members would discourage people from contributing to the cycle.
For more information about our community safety programming, contact Program Director Ramsey King at rking@healthedcouncil.org