Give from your heart...
Give a year-end gift of health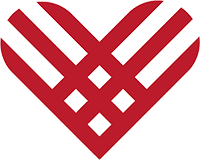 At Health Education Council, we can't think of a better gift than the Gift Of Health.
Your gift to the Health Education Council has the power to fight chronic disease and bring well-being to under-served communities throughout the Sacramento region.
Your donation will bring together residents, community, business and health care leaders to implement programs that don't just put a band-aid on community problems but rather work to solve the underlying cause of poor health and inequity.
Thank you!
Your donation changes lives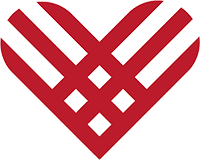 Our donors achieved great things in 2019!
52,000 people impacted by health & well-being services
50,596 pounds of fresh produce distributed to low-income families
13,500 families & entrepreneurs supported with financial education
3,000 miles walked by 150 Walk with Friends participants
7,300 health screenings & referrals
450 at-risk students mentored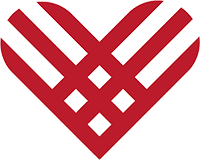 Magnify your gift by choosing a re-occurring donation
$25.00 - Provide vision, diabetes, and blood pressure screenings for low-income residents
$50.00 - Buy fresh food and supplies for Healthy Cooking Classes at local elementary schools
$75.00 - Provide financial certified financial coaching to low-income students and their parents
$100.00 - Provide violence prevention services and mentoring to at-risk teens