Come on out for a night at Nielsen Park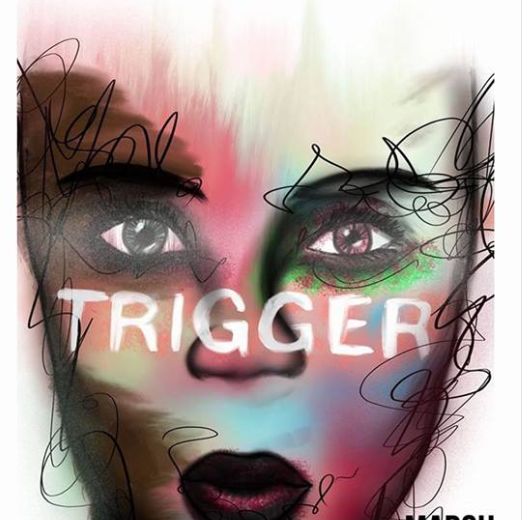 trig·ger
ˈtriɡər/
noun
noun: trigger; plural noun: triggers
an event or circumstance that is the cause of a particular action, process, or situation.
Journey into the minds of young people who are struggling with issues far beyond their years. "Trigger" is an important conversation and experience that tells of the high levels of toxicity youth of color have in their lives. Diving into early childhood adversities and generational traumas such as Abandonment, Gun Violence, and Illness, meshed with Anxiety, Abuse and negative Self Image.
"Trigger" takes place during a self-care group, where six young individuals are challenged to remember and relive the painful events and experiences of their past. As the play develops it becomes apparent to everyone in the room what they all have in common, they are all victims of TRAUMA.
Written and directed by DeAngelo Mack and Local Area Youth. 
---
---
---
Would you like to be a vendor?