Sac Youth Works: Job & Health Fair
Friday, August 26th, 2022 from 1:30pm - 4:30pm
Robertson Community Center (3525 Norwood Ave, Sacramento, CA 95838)
Thank You to Our Sponsors!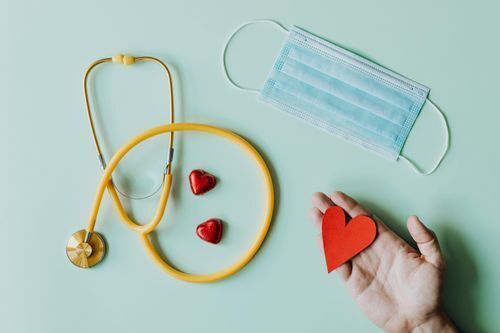 Join Us for the Sac Youth Works: Job & Health Fair!
Health Education Council is excited to bring you a family-friendly, one-stop afternoon with gift cards, raffle prizes, and job opportunities from our industry partners. There will be a variety of health resources on this day, such as free to low-cost dental, mental and general health information. COVID vaccines & testing available on-site for individuals 6 months and up!
Interested in Tabling at the Job & Health Fair?
We will have a limited number of tables available for organizations to participate in our Job & Health Fair. Please click here to complete an application form.