9th Leadership Conference for Women in Northern California
This form stopped accepting submissions on December 6, 2019 9:00 am PST.
HEC and the Mexican Consulate in Sacramento are pleased to co-present the 9th Women's Leadership Conference/Conferencia De Liderazgo para Mujeres en el Norte de California. As the region's premier Spanish-language conference for women, the event equips women with relevant and timely information on health issues, like diabetes and mental health as well as other important legal and education topics affecting the Latino immigrant community. English translation available.
Contact Information
Lupita Rodriguez
(916) 556-3344
For more information about our plenary speakers and workshops
Join us for this Important Spanish-language Conference
Grab a friend, mom, sister or grandma and come to this inspiring day presented in Spanish. Start your day with our fun morning 'Walk for Health' and then join us for a healthy breakfast, great speakers, lunch and important networking. English translation will be available.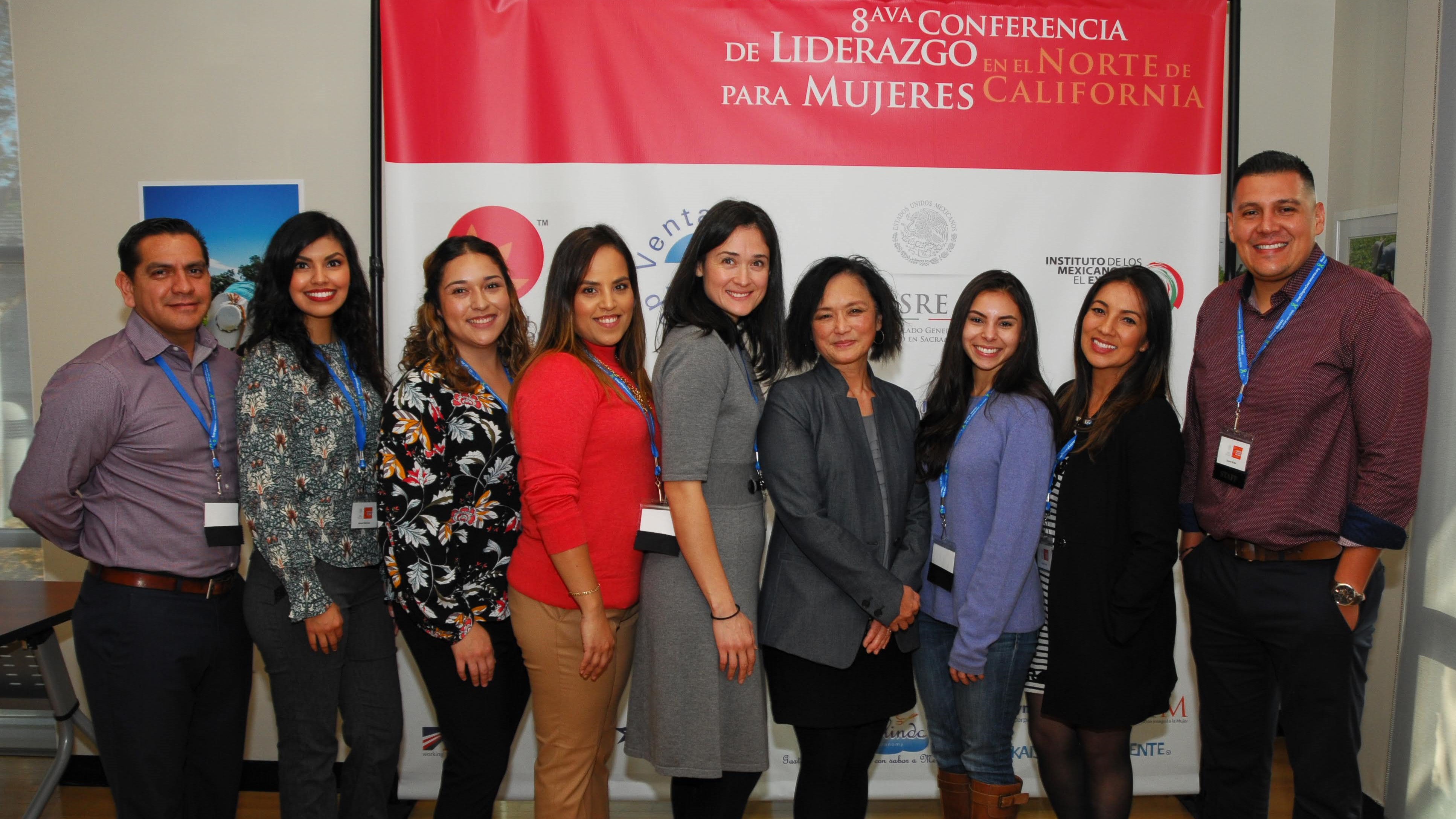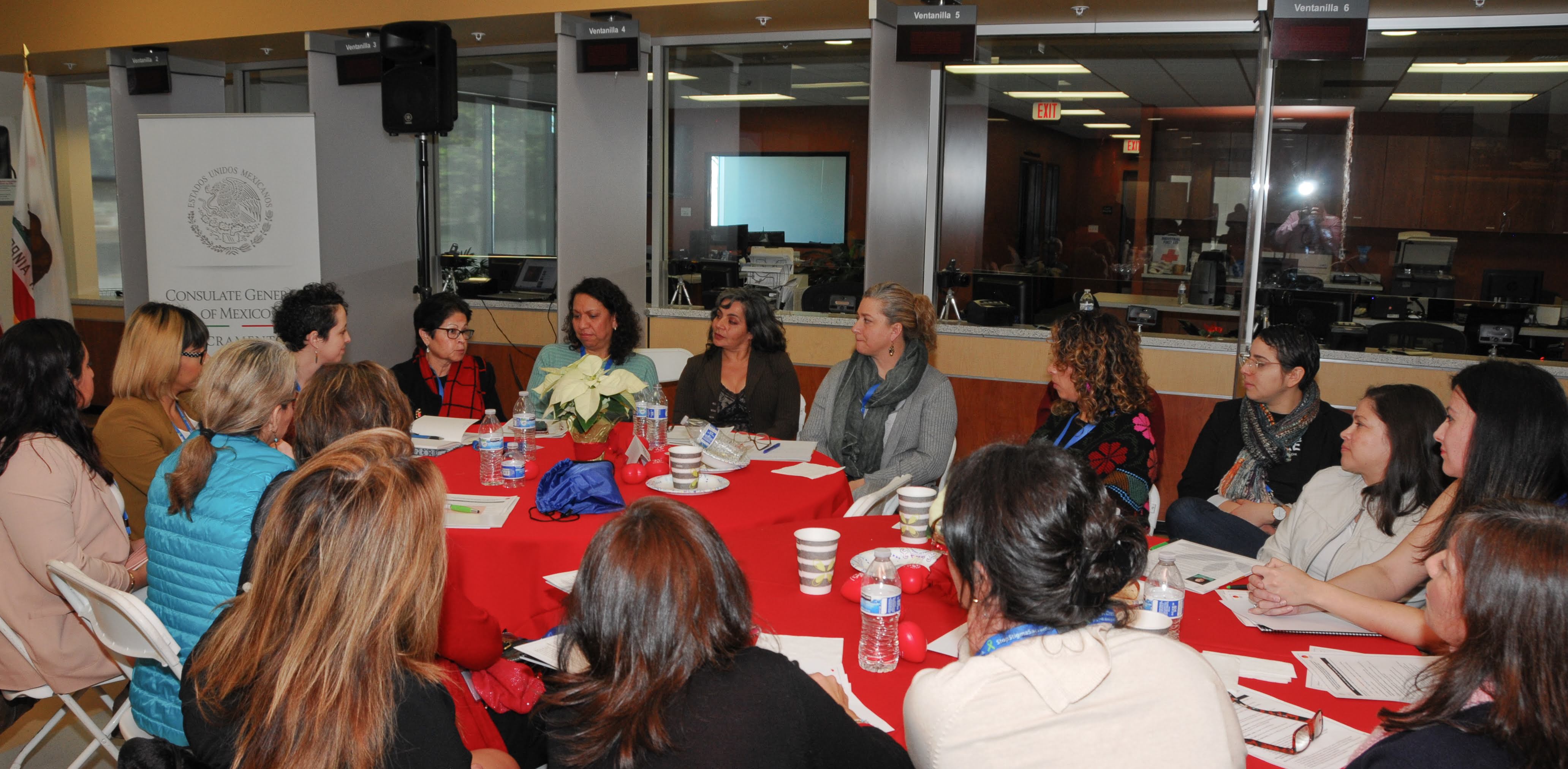 Join us at Walk for Health
Join our annual Walk for Health at 8am the morning of the conference. This short walk before the conference reminds us that physical activity benefits our body and mind. Our walk features entertainment to motivate participants and opportunity to meet other conference attendees.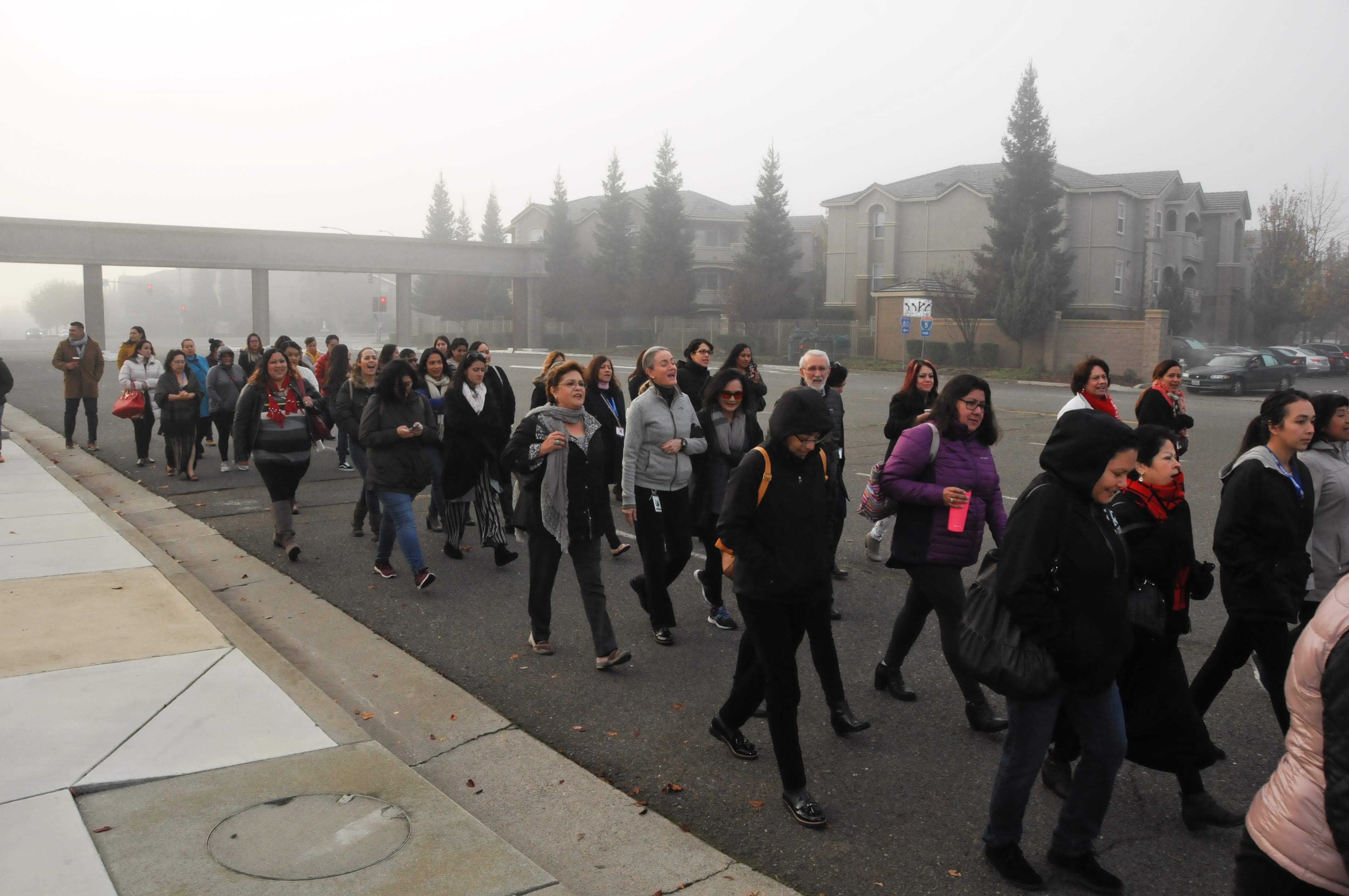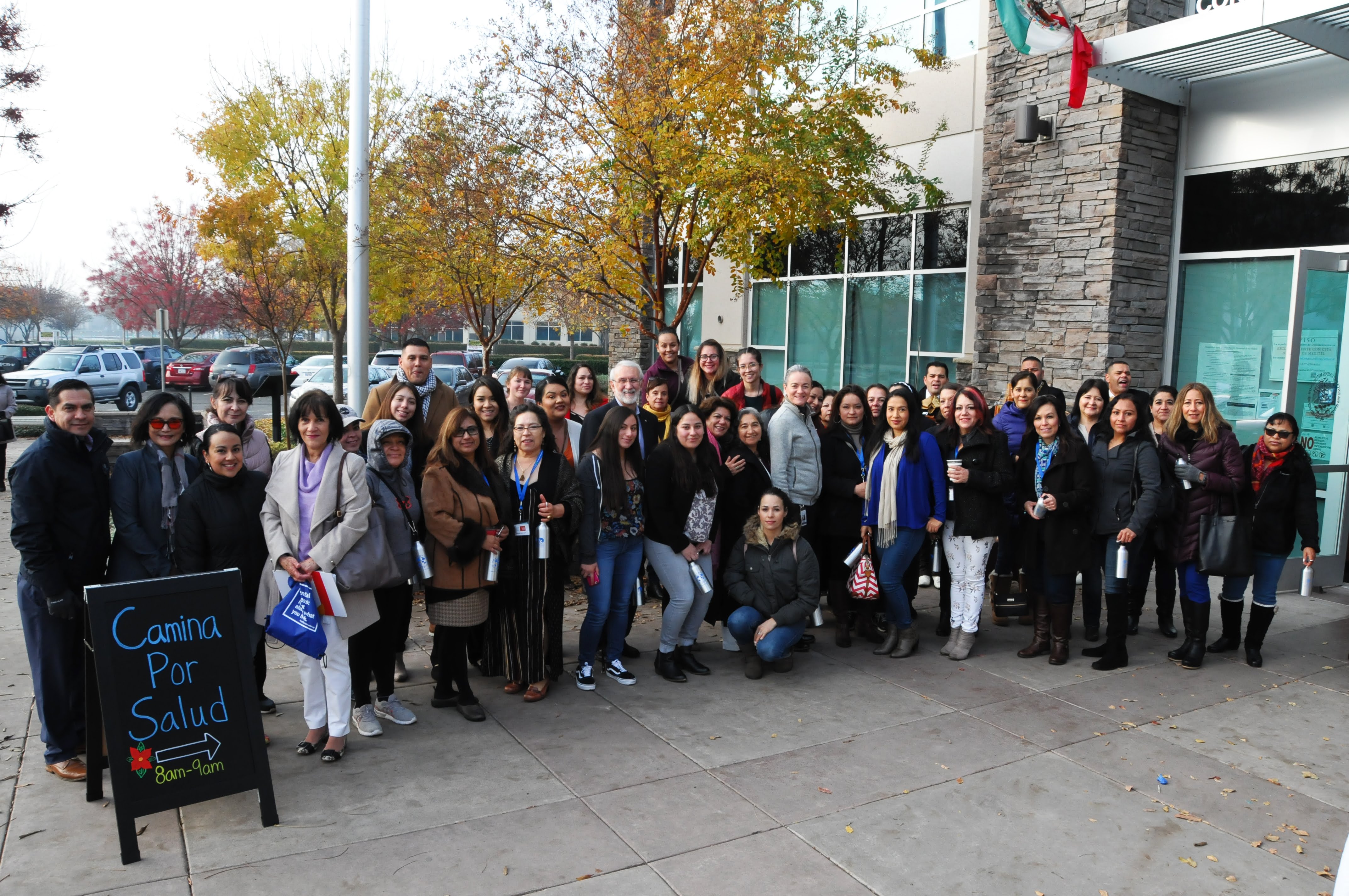 ---
Donate with Ventanilla de Salud

Wellspring is in need of the following items: baby wipes, sanitary pads and holiday gifts for children ages 0-18.
The Health Education Council will be collecting donations the day of the conference to benefit Wellspring Women's Center, a non-profit agency here in Sacramento County that provides free drop-in services to undeserved women and children. Wellspring offers a variety of programs including nutritious meals, a children's corner program, safety net services and a women's wellness program that offers a variety of  group activities.
If you are interesting in providing a donation, please bring the item(s) with you the day of the conference and staff will collect upon registration. Thank you for your support!
For more information about Wellspring, click here to visit their website.