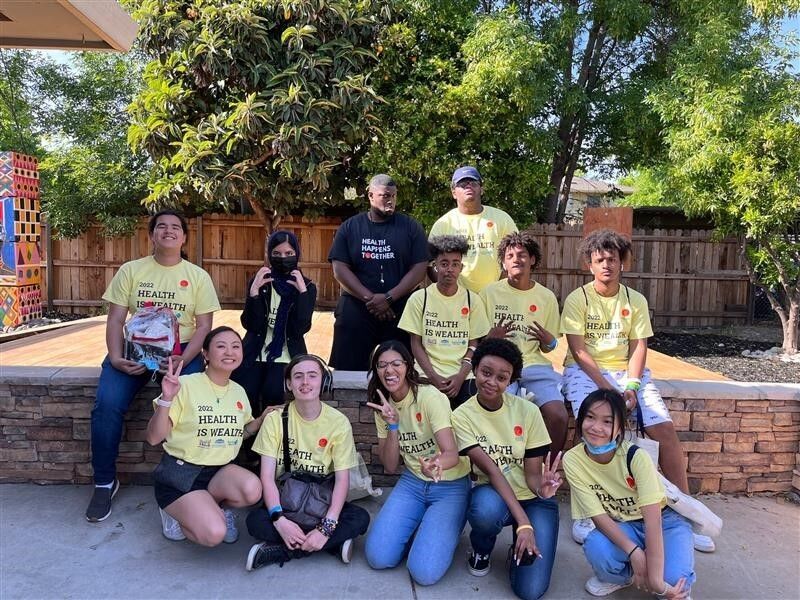 Safety, Health, Opportunity, and Practice (SHOP) is a six week program that teaches youth about effective communication skills, health and nutrition, anger management, and more. To date, more than 150 students have completed the program throughout Sacramento.
The cohorts have traditionally been co-ed, but Program Coordinator, Nadia Espino, noticed that sessions at the Swanston Community Center were mostly boys and suspected girls might be uncomfortable to attend so she created an all girl's SHOP cohort. The topics discussed were similar to the traditional SHOP sessions, however additional time is spent exploring relationship wellness, positive self-image, and whole-body wellness.
"The discussions we had were more in depth and relevant to how girls feel during this pivotal moment in life where they are growing into young women and are figuring out what they want to do in life whether that is transitioning to high school , college, or work," said Espino, who also serves as the lead facilitator.
SHOP is currently expanding to serve youth in Yolo and Placer Counties.
For more information about SHOP, contact Program Director Ramsey King at rking@healthedcouncil.org