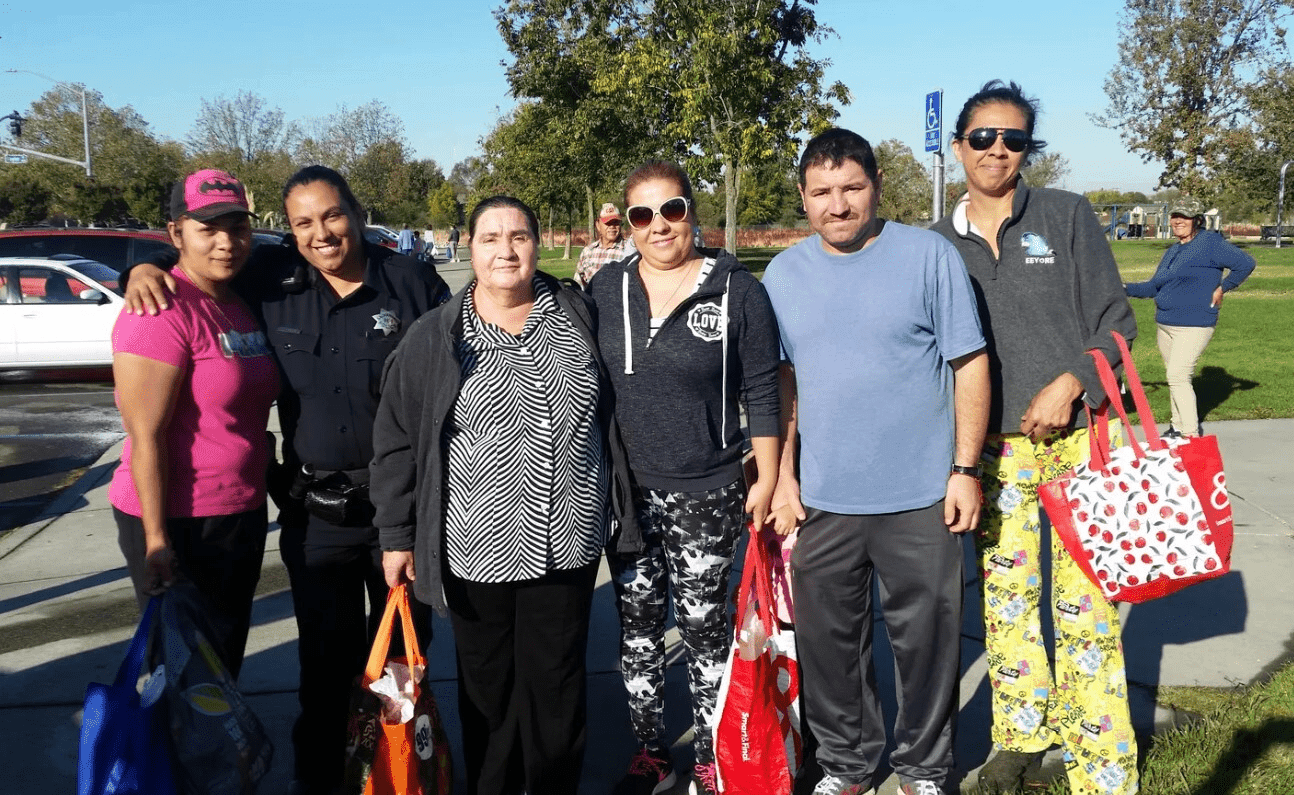 HEC, First United Methodist Church, and a host of Roseville faith and community based organizations are celebrating one year of supporting families with monthly community gatherings. Community members of all backgrounds are invited for activities, relaxation, and a fresh produce distribution. The events include community partners who provide direct services such as tax assistance, wellness preparation and preventative health screenings. Placer County and City of Roseville staff have also attended to help families learn about programs such as CalFresh and engage with residents about their needs. Nearly 300 people have received a free COVID-19 or flu vaccinations.
Monthly themes have included Día del Niño (April), Summer Cool Down (July), Día de Muertos (October), and Los Posadas (December). The next gathering is scheduled for March 23rd at from 4pm-7pm at First United Methodist Church in Roseville located at 109 Washington Boulevard.
To learn more about the monthly gatherings, please contact Michaella Crane at mcrane@healthedcouncil.org.