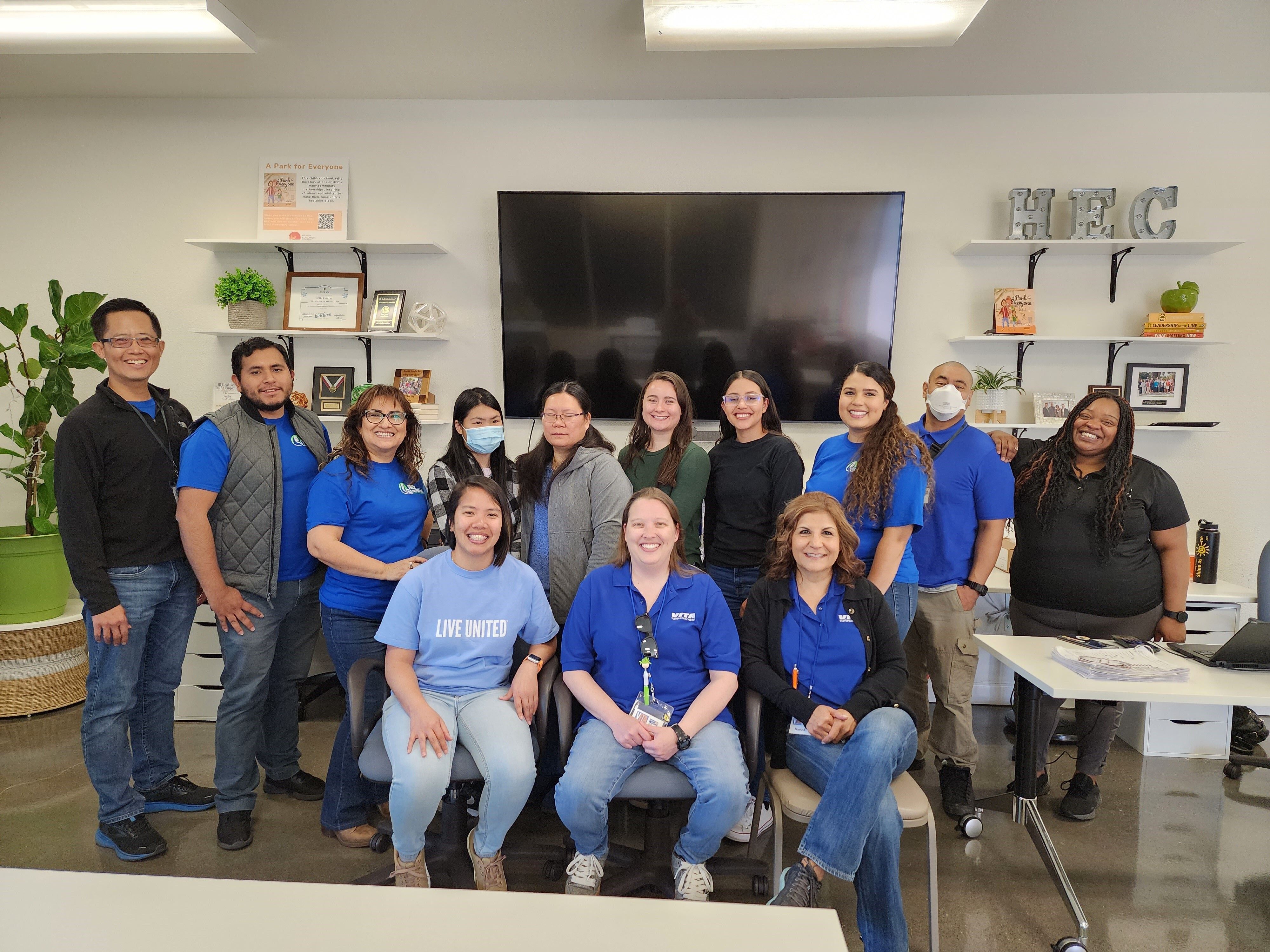 In conjunction with the United Way Capital Region, Franchise Tax Board, the Health Education Council we welcomed more than 20 community members to receive free tax preparation assistance. The event was hosted on April 22nd at our offices in South Sacramento where volunteers from Franchise Tax Board guided them through the tax preparation process, including determining if they were eligible for tax credits. Asian Resources, Inc and United Way also provided on-site translation services. Individuals making less than $60,000 and families making less than $66,000 were eligible to sign up for appointments. Also on site were staff supporting residents with their Individual Taxpayer Identification Number (ITIN) renewals.

Community members were encouraged to registered beforehand, but we also were accepting drop-ins for people who were unable to schedule appointments. "The volunteers called me to remind me about my appointment and even gave me directions when I couldn't find the building… my tax preparer was able to help me complete my 2021 and 2022 tax returns, so I am all caught up and relieved to have them done. If you all host this event next year, I'll be back and tell others to sign up." added one community member. Another community member commented how thorough and prepared the staff were when addressing their eligibility of various tax credits. Each person who came to our offices were able to complete their taxes.
Program Manager Diana Vo of the United Way Capital Region commented, "With the tax deadline being extended through October for many Californians, we're looking forward to hosting community clinics through the fall." HEC invites eligible community members to begin making appointments for the May 6 and June 10 clinics, which will be at our offices in South Sacramento. Sacramento County residents can book their appointments by calling 211, while people residing outside of the county can call (800) 500-4931 to schedule an appointment.