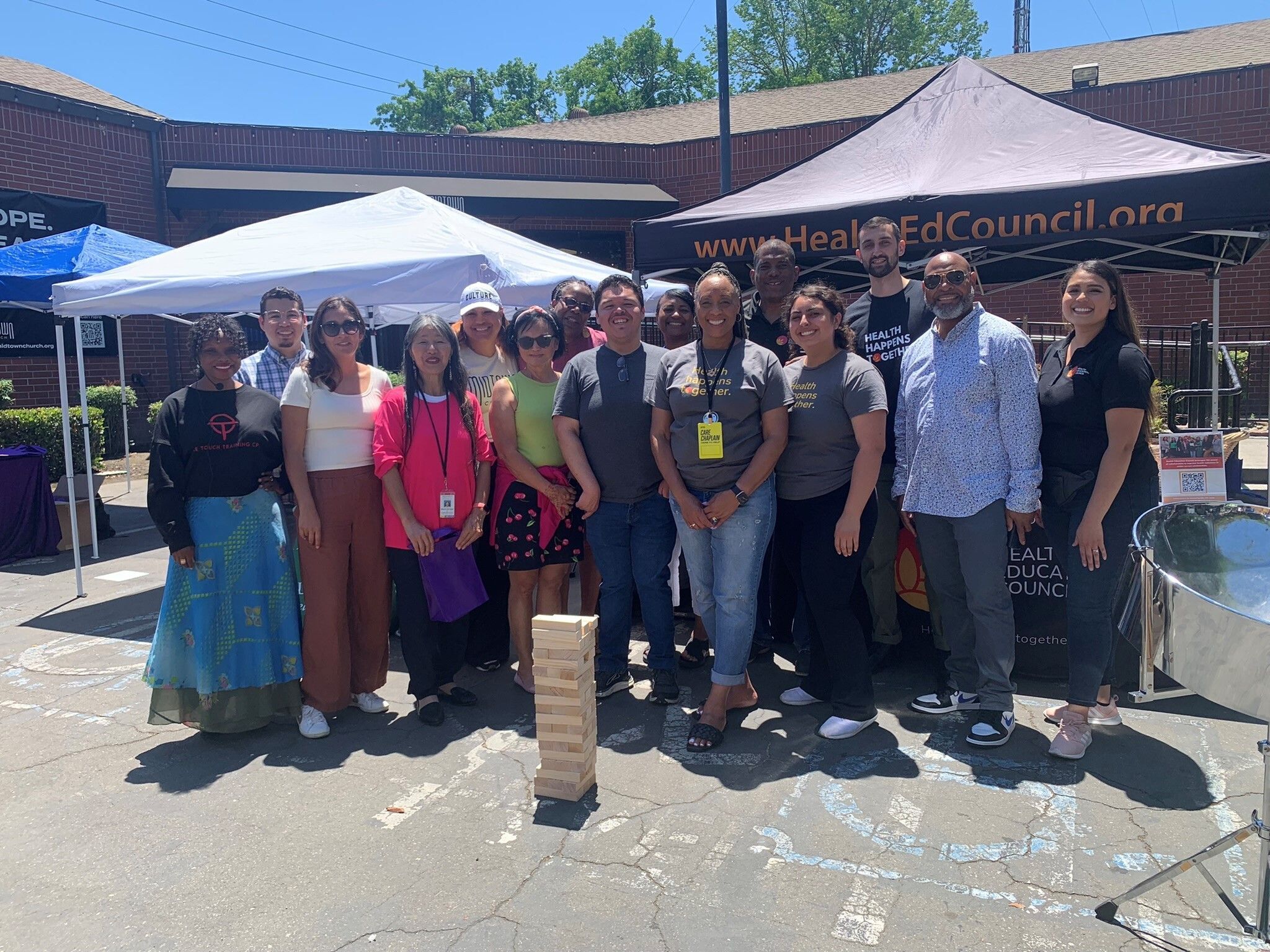 HEC and Midtown Church have launched a new partnership to co-locate HEC services on the church's Sacramento campus. HEC employee, Colette Charles, will coordinate community health education, financial education and mental well-being services from the Midtown Hub.
To introduce the new services, HEC and Midtown Church brought together a host of community partners such as Lions Club International, Sacramento County Department of Public Health, and Raley's for a Community Health and Resource Fair.
Lions Club International's provided vision screenings and glasses as well as on the spot glucose testing. One Touch Training CPR provided live demonstrations of proper CPR and other life saving techniques. Other booths distributed materials for improving mental and physical health, as well as accessing free or low-cost programs to address overall wellness. The fair welcomed over 1,000 community members.
For more information about our workforce development programs contact Deputy Director of External Relations and Partnerships, Martin Ross at mross@healthedcouncil.org.