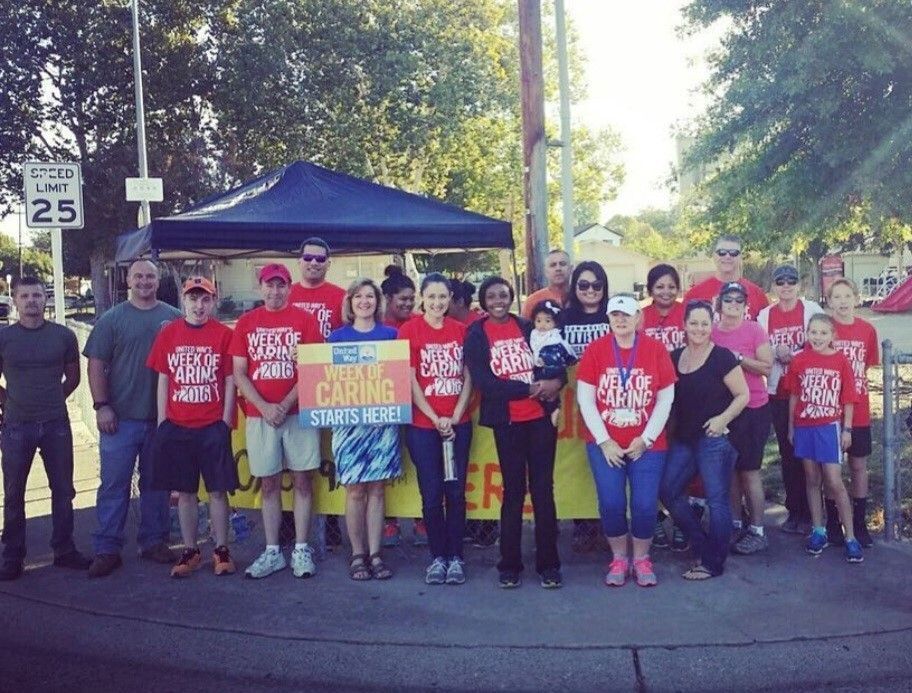 HEC is one of seven projects from across the country featured as "real-world exemplars of community partnership and engagement."
The Walkability Project, an HEC community engagement initiative in the downtown core neighborhoods of Roseville, was recently showcased as a featured Impact Story by the National Academy of Medicine's Leadership Consortium in its newly released "Assessing Meaningful Community Engagement Impact Stories & Assessment Instruments" report.
In 2017 when HEC launched its work in Roseville, data suggested that the area was a food desert. But when residents were asked "What's nearest and dearest to you when you think about health?" residents voiced that having a safe and walkable neighborhood was a bigger need then food access and so we pivoted and redesigned our Roseville program.
By building authentic relationships with residents and community partners, a sustainable infrastructure for on-going community action was created that still operates today. Many of our partners, including the City of Roseville, Roseville Electric, neighborhood associations and Roseville Parks, Recreation and Libraries, played a pivotal role in ensuring that residents in Roseville's downtown core were able to safely walk and connect in their neighborhood.