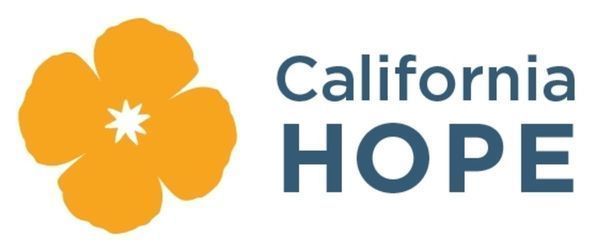 California Hope (CalHOPE)
CalHOPE delivers crisis support for communities impacted by a national disaster. This is a Crisis Counseling Assistance and Training Program funded by the Federal Emergency Management Agency, and run by the California Department of Health Care Services. CalHOPE builds community resiliency and helps people recover from disasters through free outreach, crisis counseling, and support services.
Cal HOPE Connect
CalHOPE Connect offers safe, secure, and culturally sensitive emotional support for all Californians who may need support relating to COVID-19.
Go to CalHOPE Connect and start chatting now.
CalHOPE Resources