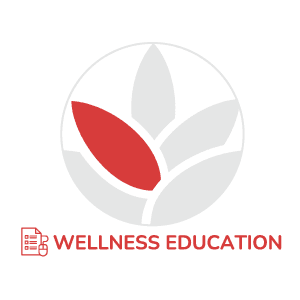 LUCHA Tabaco - Gold Country!
Latinos Unidos Contra el Habito y Adiccion al Tabaco
Since 2018, HEC's  'LUCHA Tabaco' has partnered with Latinos living in 14 Northern California counties to prevent and control tobacco use their community.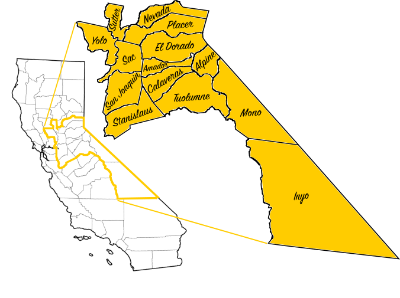 Gold Country Latino Region
The project seeks to
increase Latino access to cessation programs
educate and engage Latinos in the movement toward smoke-free multi-unit housing
educate and engage Latinos in efforts to prohibit the sale and distribution of flavored tobacco products, and
bring together groups working on Latino health and well-being programs to assure a coordinated approach to tobacco prevention.
LUCHA works to reduce tobacco-related disparities in the Latino community across a 14-county region in Northern California. Specially, the program aims to increase Latino access to and awareness of cessation programs and smoke-free multi-unit housing as well as to decrease access to flavored tobacco products.  
---
Smoking Cessation, Multi Unit Housing, and E-cigarette Articles
---
Get More Information!